Courtwatch: "BRAZIN" versus "emBRAZEN" Settled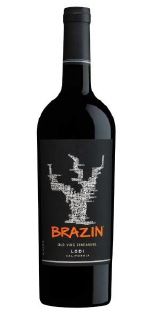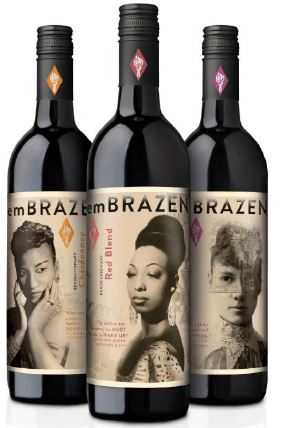 Delicato Vineyards and Treasury Wine Estates Americas Co. have settled their trademark dispute, according to court records.

The legal dispute began in September when Delicato filed a trademark complaint against Treasury Wine Estates over Treasury's new brand "emBRAZEN." Delicato, owned by the Indelicato family, sells a wine called "BRAZIN."

US District Judge Vince Chhabria on Jan. 2 dismissed "all claims, counterclaims and defenses" with prejudice, according to the order. Each party was ordered to pay its own attorney "fees, costs, and expenses," according to the document.

Chhabria signed an order in November to dismiss the case after the parties announced a settlement.

The terms of the settlement have not been made public. As of Tuesday, both BRAZIN and emBRAZEN wines were available for sale, according to the brands' websites.

"Delicato Vineyards and Treasury Wine Estates have settled this matter. As detailed in the parties' joint motion to dismiss, each party will bear their own attorneys' fees, costs and expenses. The terms of the settlement are confidential," said Leonie Mayson, a representative for Australia-based Treasury Wine Estates.

A Delicato representative also said the terms are confidential. "The parties have resolved the matter and Delicato will continue to work vigorously protecting the valuable reputation and customer goodwill of our brands, including the BRAZIN® mark," according to the statement.

Delicato in September opposed the U.S. trademark application Treasury had filed for emBRAZEN in February 2018, according to Delicato's complaint. The filing was timely, the company said. The lawsuit against Treasury Wine Estates followed.

Treasury responded by seeking an order declaring that the company had not committed federal trademark infringement and common law unfair competition, according to court records. It also sought to cancel Delicato's federal registration for BRAZIN over how it has used its mark.

Delicato in 2008 began using the mark BRAZIN for wine. It now sells more than 20,000 cases of wine under the BRAZIN mark nationally and internationally, according to the complaint. Treasury Wine Estates launched in August 2018 its emBRAZEN brand.

Treasury Wine Estates' emBRAZEN labels honor "trailblazing" women who defied convention to make a difference in the world, according to a press release published this summer. The women include entertainers Josephine Baker and Celia Cruz and pioneer reporter Nellie Bly. The company introduced the new brand on Aug. 26 – Women's Equality Day.