SUMMIT 2017 Networking Roundtables Announced
Dive into the issues HR professionals face each and every day, September 7, 2017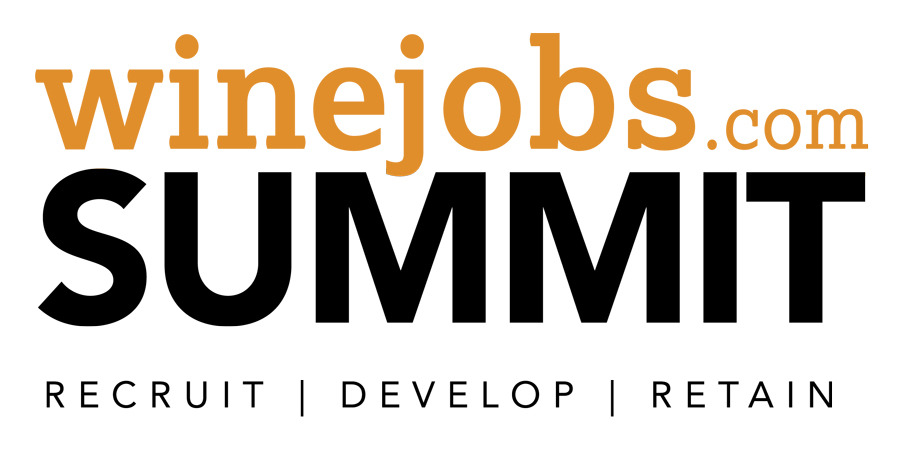 SONOMA, CA AUGUST 30, 2017 -- The winejobs.com SUMMIT was created for the human resources professional. This is a one-of-a-kind forum offers winery talent acquisition specialists, recruiters, HR managers and directors the chance to dive deep with your peers and focus on the recruiting, development and retention issues facing the wine industry
Networking roundtables offer attendees the chance to sit down in three, 20-minute sessions and have a conversation with like-minded professionals looking for solutions to common HR concerns.
1. Millennial Engagement Best Practices
Moderators:
Sandi Weimer, Boisset Collection
Melanie Nera, Yelp, Inc.
2. Drug Testing in the Age of Legal Marijuana
Moderators: Lecia Roundtree, The Wine Group
3. Compensation as a Recruiting Tool
Moderator: Heather Johnston, Robert Half International
4. Applicant Tracking Systems: What are they and which is right for your company?
Moderators: Shanne Malilay, Jackson Family Wines
Eric Jorgensen, Wine Business Monthly/winejobs.com
5. Finding Contract Labor
Moderator: Allyssa Wickstrom, Atlas Vineyard Mangement
6. Succession Planning: How to make companies think about their future leaders
Moderator: Aura Adams, Hirschfeld & Kraemer, LLP, Wine County Office
7. Making Employee's Voices Heard—Beyond the Annual Survey
Moderators: Lecia Roundtree, The Wine Group
Nicole Cummings, Cakebread Cellars
8. Assessing and Responding to Different Communication Styles
Moderator: Geraldine Flatt, Friexenet/Gloria Ferrer Caves & Vineyard
9. Q&A with Keynote Speaker Erica Javellana, Zappos
Moderator: Erica Javellana, Zappos
10. Building a Better Benefits Package
Moderator: Chris Reiter, Woodruff Sawyer & Co.
Topics were curated by SUMMIT's advisory board:
Lisa Bates, vice president of human resources, Wente Family Estates
Nicole Cummings, human resources manager, Cakebread Cellars
Geraldine Flatt, vice president of human resources, Freixenet USA at Gloria Ferrer Caves & Vineyards
Shanne Malilay, director of talent acquisition, Jackson Family Wines
Kathy Reddick, director of talent development, Jackson Family Wines
Marcel Rodrigue, director of talent acquisition, Delicato Family Vineyards
Lecia Roundtree, senior human resources business partner, The Wine Group
Winejobs.com SUMMIT is a half-day conference which takes place on September 7, 2017 at the Westin Verasa in Napa. The forum sells out quickly – be sure to register early to secure your seat to learn from some of the great HR minds in the industry! A full agenda can be found at winejobshrsummit.com.