Title:
Pneumatic Press, SK Series M, PSP 1200
Date Posted:
Friday, November 10th
SK series M PSP 1200 Pneumatic Press with collection pan on wheels with tri clover fittings.5 automatic settings and manual control. Can hold 1 1/2 tons of fruit. New motor and parts installed last year. Sliding doors for quick filling and cleaning.220 single phase. A work horse. More Photos available.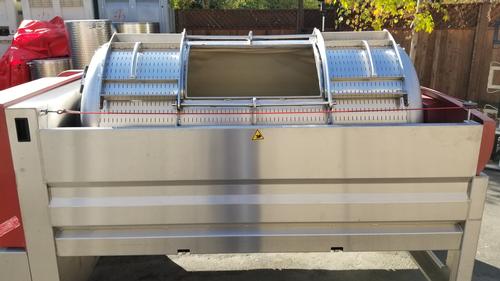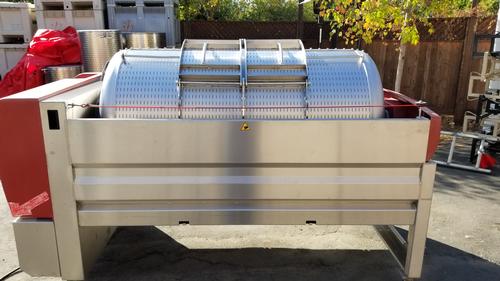 Cabana Winery
Robert Smerling