Title:
Stainless Steel Two Barrel Racks
Date Posted:
Friday, August 10th
Location:
Arroyo Grande, CA
We have 7 inch two barrel, double bar rack available. These just came in and will not last long.
These are going for $135 each or if you buy all 80 I can offer them at $120 each.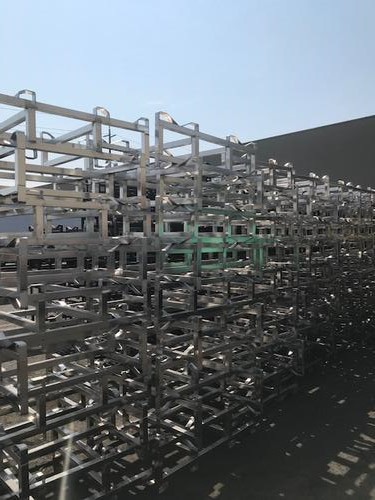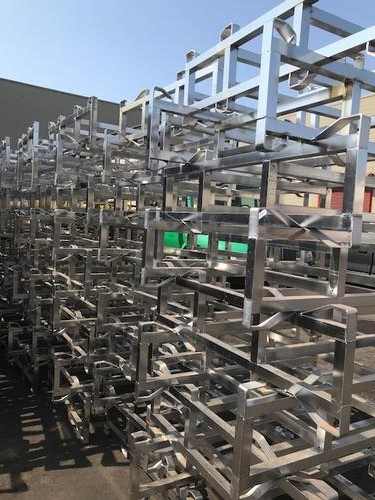 Quality Wine Barrels Cooperage
Tamara Wynn