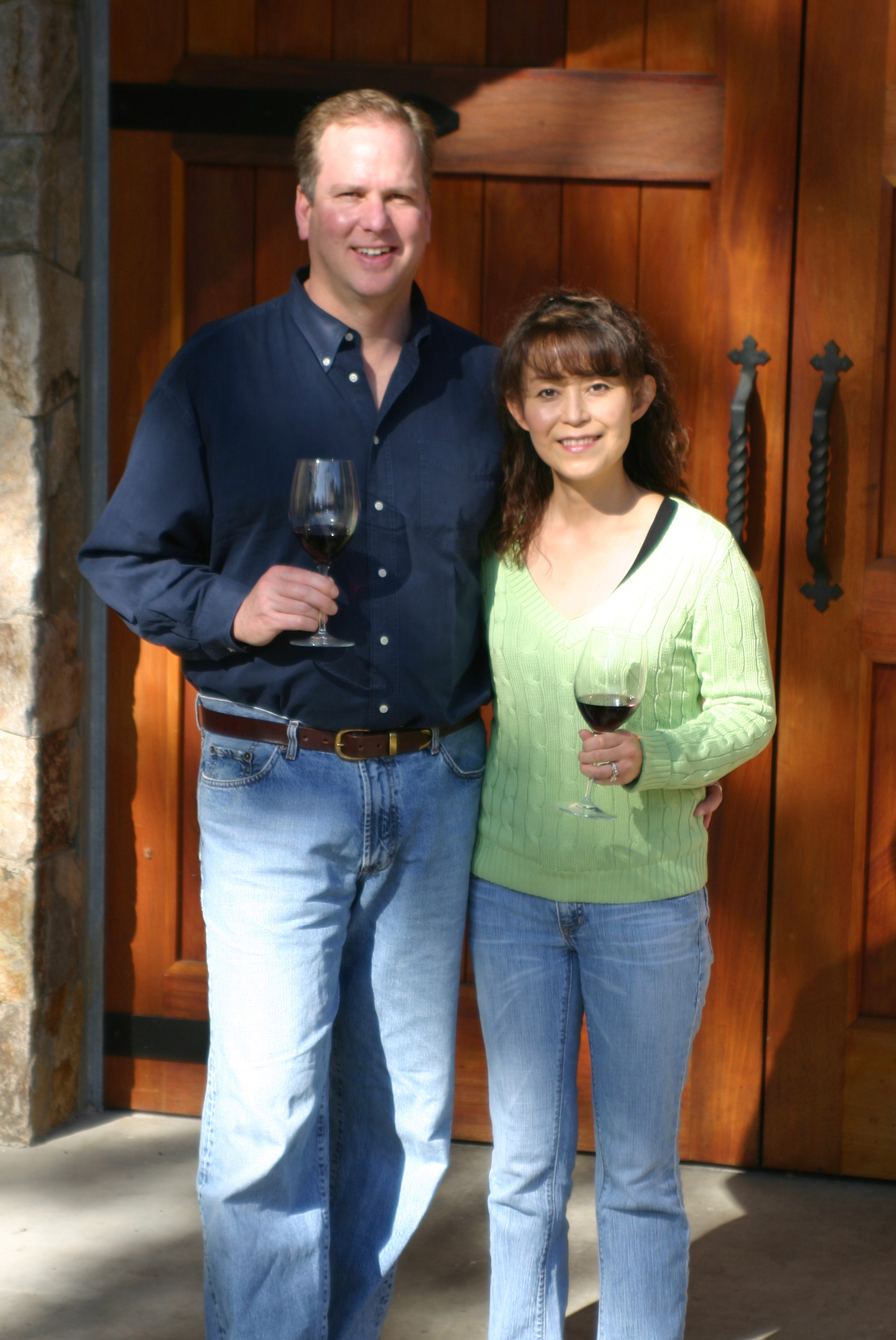 It could be said that a hurricane brought Ken and Akiko Freeman together back in 1985, leading to their partnership and the eventual creation of Freeman Vineyard & Winery, a small winery with a strong following in Sebastopol, California.
Thanks to that following and the Freeman's generosity, they are extending a hand to help fund Japanese earthquake and tsunami disaster relief programs.
For Akiko, the disaster struck a personal chord. She grew up in Tokyo, and her family tree extends back 21 generations. "Japan is my home, and we wanted to be able to help in some capacity," she said.
First, Ken and Akiko launched a one-time sale of their large format bottles of Russian River Valley and Sonoma Coast Pinot Noirs, normally reserved for special occasions. "We sent a notice out to our mailing list, and within 48 hours we had sold more than 225 magnums, so we wrote a check for $25,000," said Ken.
Last Tuesday, the winery participated in the "Hope to Japan" fundraiser at the Hotel Nikko in San Francisco, bringing in $90,000 for relief efforts.
Last Sunday, the Freemans hosted a fundraiser at their winery with the Japan Society of Northern California, for which they expect to raise around $30,000.
And here is what's really inspiring: They are donating 100 percent of the proceeds from their winery's fundraisers.
Funds go directly to the Japan Society of Northern California Earthquake & Tsunami Relief Fund in coordination with Give2Asia, which is working for short-term and long-term recovery projects in the affected communities in Japan in partnership with Japanese relief organizations on the ground.
"Japan means a lot to us. Besides being my wife's ancestral home, it's an important market for our winery. We sell about 15 percent of our wine in Japan," said Ken. "When there are tragedies, though, it hits you in the heart and you do everything you can."
If you would like more information about donating, click here.