Krug Champagne CEO Offers Tips for Marketing Luxury Products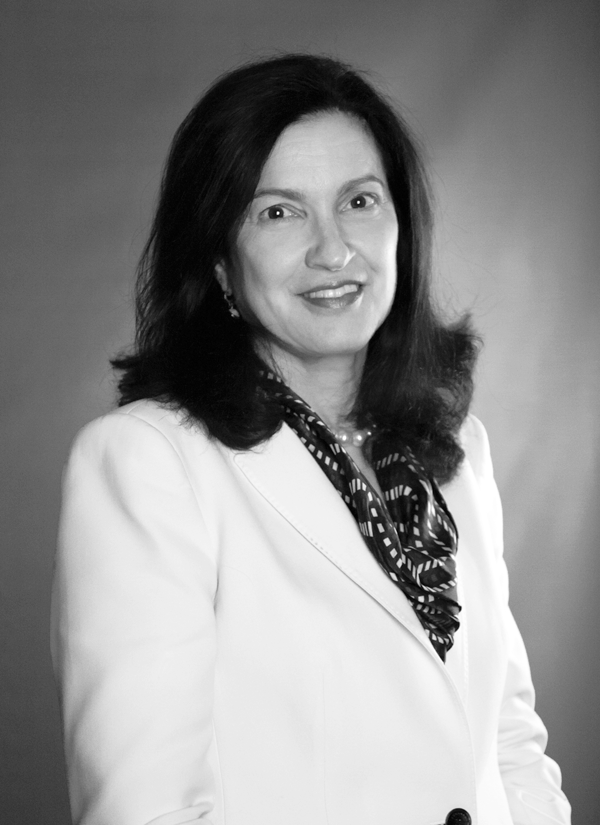 Magareth Henriquez, CEO of Krug Champagne, shared lessons she has learned about how to market, communicate and sell luxury products at a recent gathering at the San Francisco Wine School. Ms. Henriquez described coming to Krug Champagne in 2008, the year of the Financial Crisis. Sales for Krug Champagne dropped 35 percent in 2008 and another 40 percent in 2009.

With a background in marketing Consumer Packaged Goods (CPG), Ms. Henriquez tried to apply lessons she'd learned in marketing mass-market products. She quickly discovered, however, that she could not market Krug like a mass-market product and had to change her approach.

A colleague suggested two books: Luxury Management by Jean-Noël Kapferer and V Bastien (English version of Luxe Oblige), and Luxe by Christian Blanckaert. After reading these books and studying all the information she could find about marketing luxury products, Ms. Henriquez learned that marketing luxury products has nothing to do with consumer need. Luxury brands almost always are tied to an individual, usually the founder, who goes beyond what others are doing with a particular product. She further realized that Krug's employees knew little about the founder's vision--the reason for being. It is critical for the person marketing the brand to understand the vision and the dream of the person that founded the company and to communicate that dream and vision within the company and to the market.

With these insights, Ms. Henriquez started remaking the marketing at Krug. The first task was to do extensive research to find out as much as possible about Joseph Krug, the founder of Krug Champagne.

Joseph Krug was making champagne in the first half of the 19th century. In that time, the quality of the champagne produced each year varied greatly, depending on the quality of each year's harvest. Joseph Krug's dream was to produce a great champagne every year, regardless of the climate. Joseph Krug achieved his goal by fermenting wines separately from each vineyard and holding back some wines from individual vineyards from different years. These wines from previous harvests of different vineyards were then blended with the current year's selected wines to create the fullest exression of champagne each year, resulting in a great champagne every year.

Another change made by Ms. Henriquez was to provide transparency in terms of composition of the blends.

To this end, she created the Krug ID. Each bottle of Krug is equipped with an ID Code on the back label that can be entered into the Krug website. When the ID Code is entered, detailed information about the blend is revealed. For instance, the ID Code for the bottle of Krug Grande Cuvee 160th edition is ID 214025. Entering this code on the Krug website shows the Grand Cuvee 160th edition is a blend of 121 wines from 12 years (the oldest, 1990; the most recent, 2004). The website also reveals the seasonal challenges that led to the 160th edition's creation, with excerpts from cellar master Eric Lebel's notebooks.

Ms. Henriquez believes buyers of luxury products won't buy luxury products they don't understand. By communicating Joseph Krug's vision and providing transparency into how that vision is achieved with each new edition of the Grand Cuvee, as well as with every bottle of Krug, Ms. Henriquez has allowed her customers to understand Krug Champagnes. And they are buying it.