Infographic: We Love Rosé
It's #RoséSeason (although it seems like Rosé is hot year-round these days) and Wine Business Monthly is continuing to keep an eye on this growing category. According to the latest Nielsen data, Rosé table wine above $7.99, as a category, saw a 59.7 percent increase in sales and a 51.6 percent increase in volume in the four weeks ending Feb. 27. The category holds just a 0.4 percent market share in sales and 0.2 percent market share in volume.
Here are a few other tidbits on Rosé happenings:
Enter Your Rosé in the International Rosé Wine Competition
Yesterday we got word that the Wine Country Network is asking for entries for their upcoming International Rosé Wine Competition and Festival, which is taking place in Colorado in June. The deadline for entry Entry Forms and Payments is Friday, May 20, 2016. For more information, click here.
Pink Party
On April 17, the WBM editorial team (managing editor Rachel Nichols and assistant editor Erin Kirschenmann) attended the Pink Party at Barndiva in Healdsburg, which featured 17 new releases of Rosé from the 2015 vintage. Wineries included: Banshee, Claypool Cellars, Copain, Front Porch Farm, Idlewild, La Pitchoune, Limerick Lane, LIOCO, Passalacqua, Petrichor, Poe, Red Car, Reeve, Rootdown, Unti, Westwood and Wind Gap.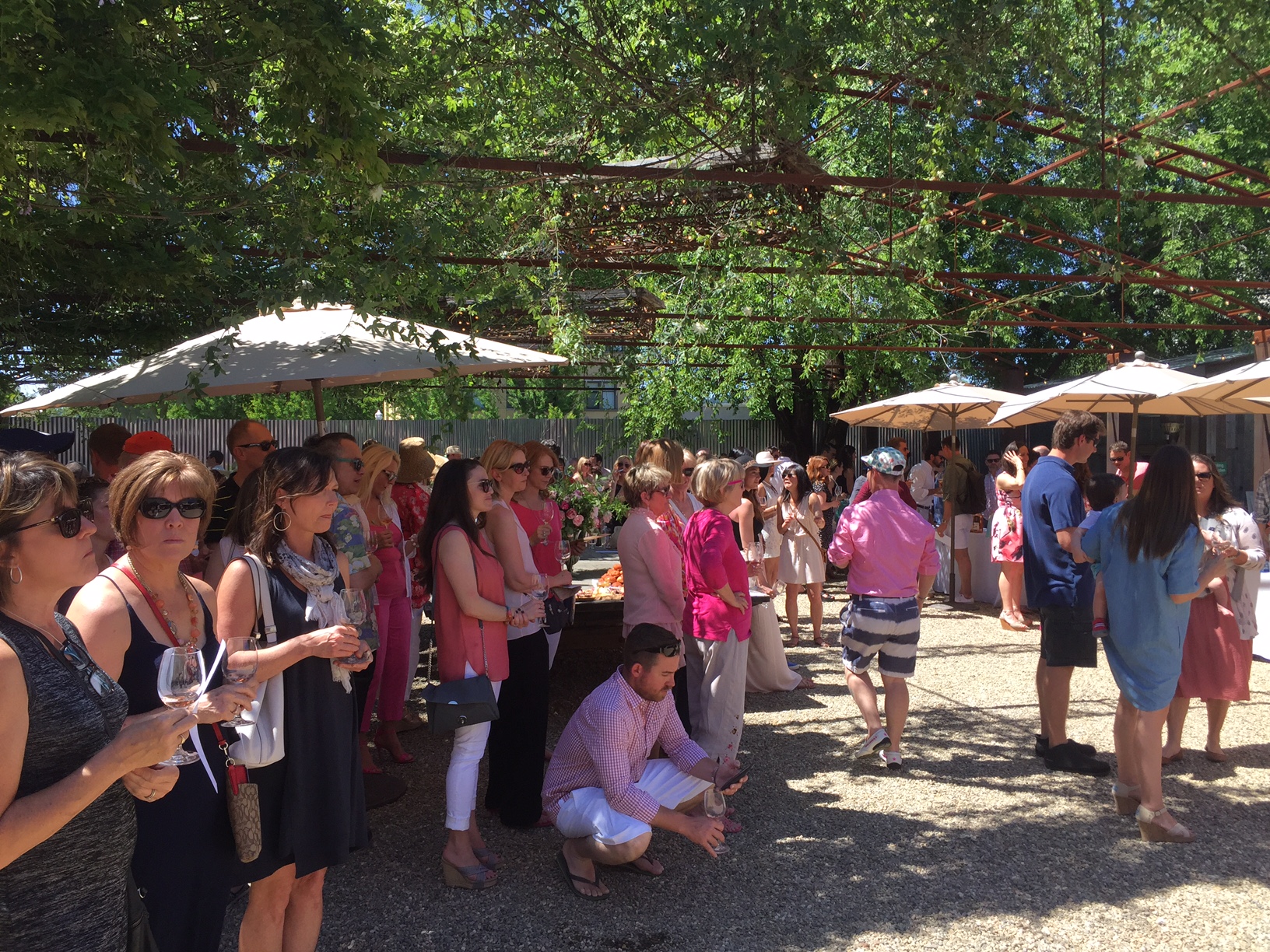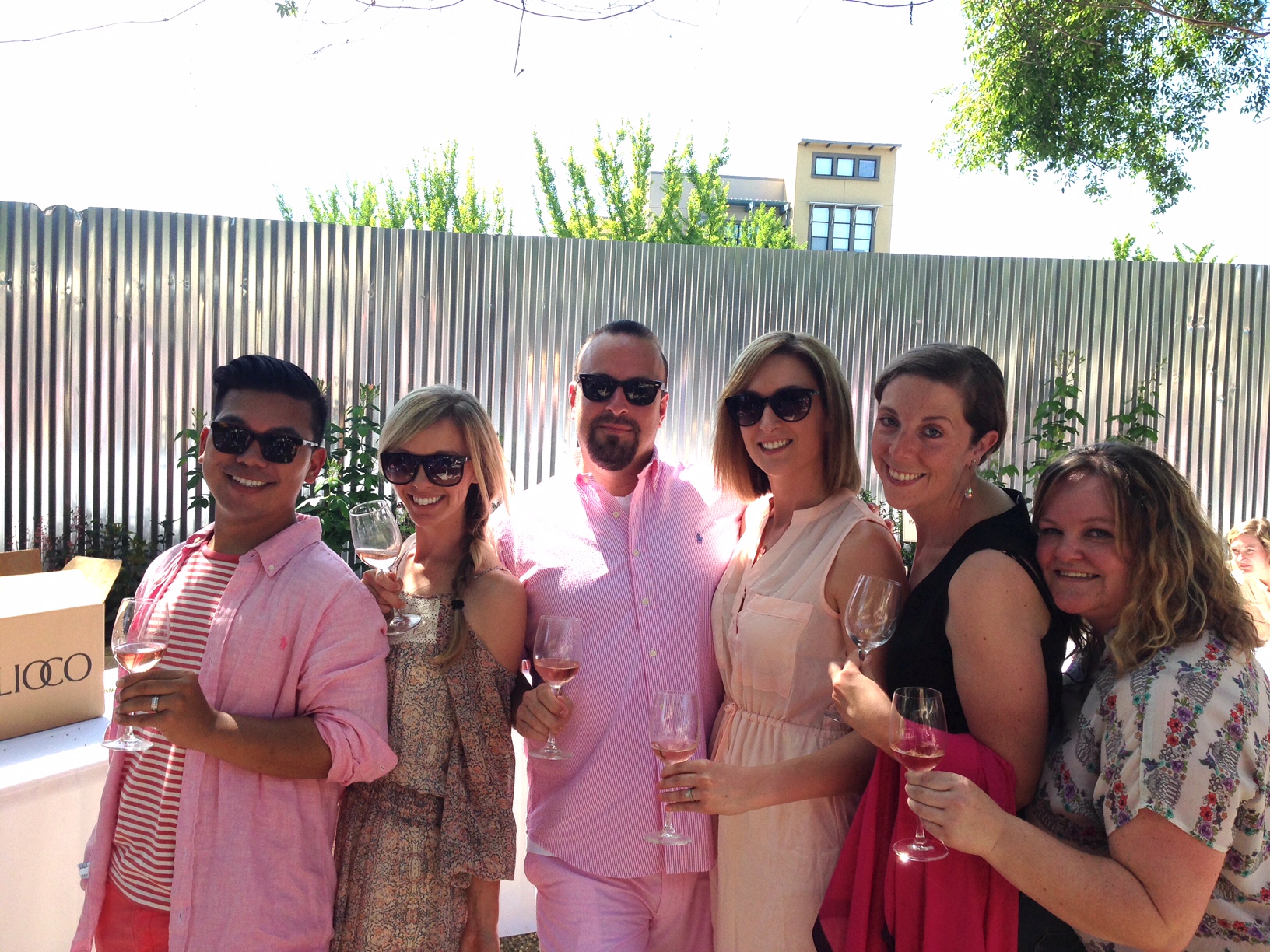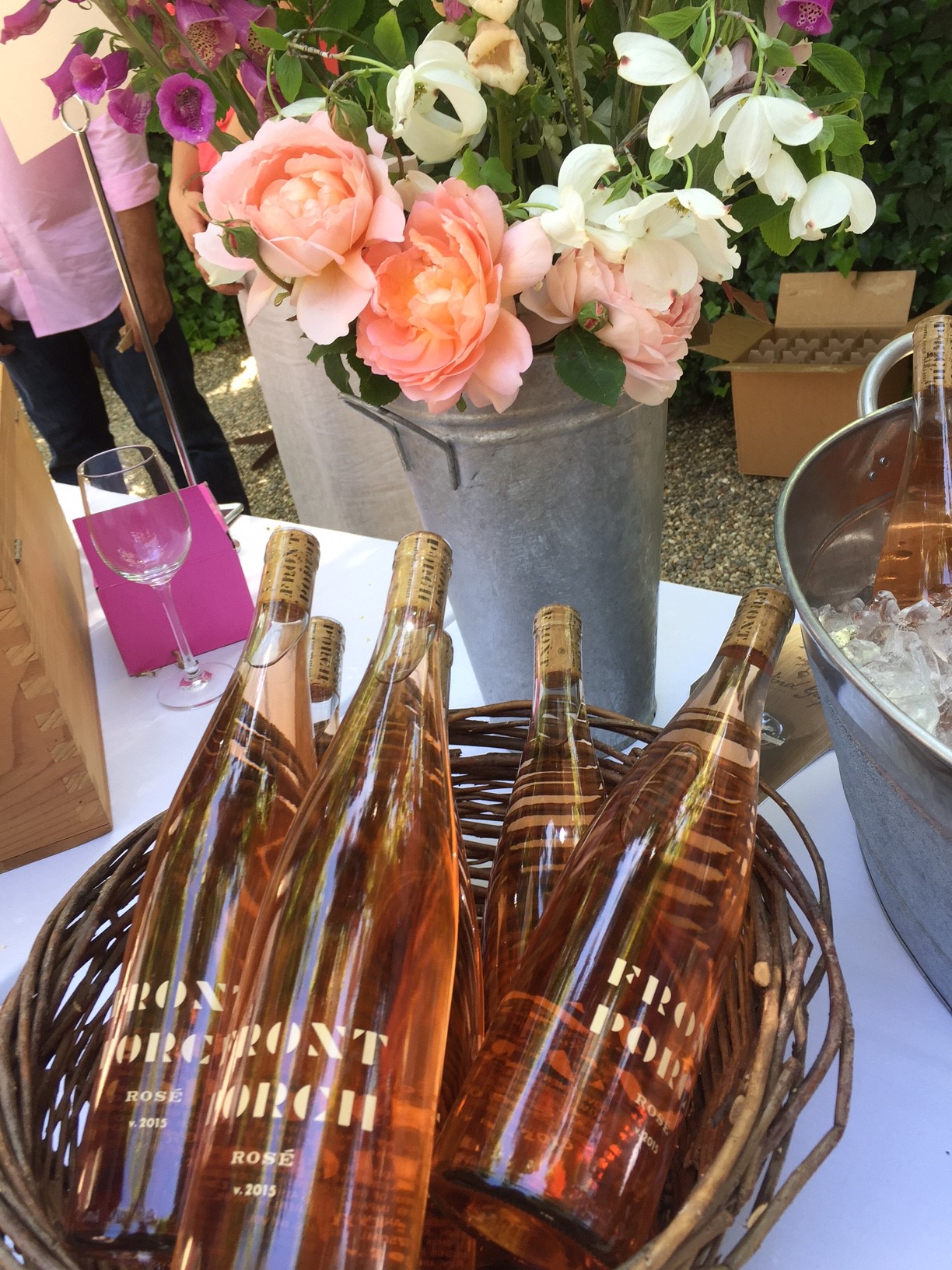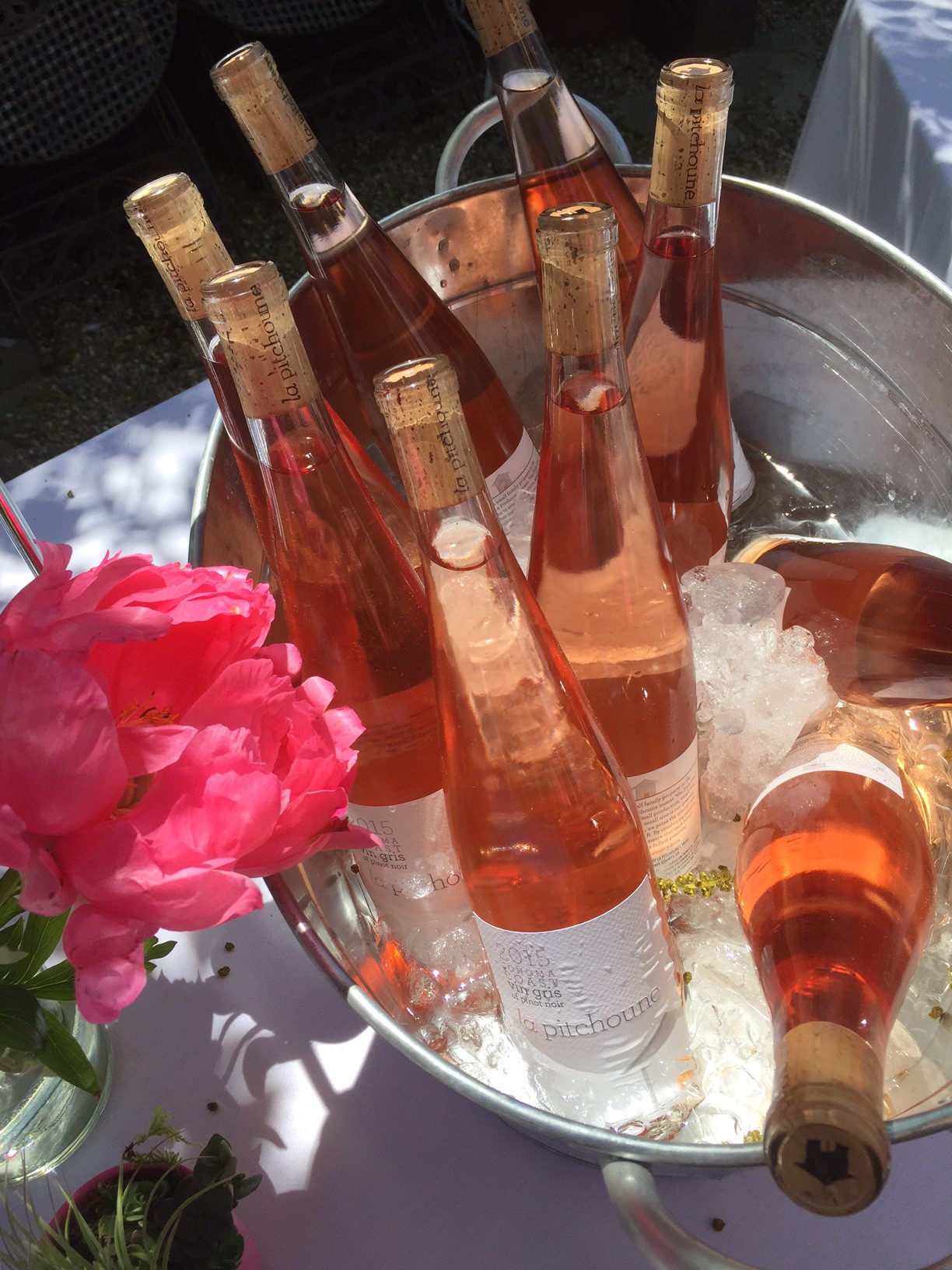 Infographic
Digital marketing agency Creative Feed just released their latest infographic, We Love Rosé, which covers all the basics from Rosé consumption, to purchasing habits and trends, popular pairings and insights from sommeliers.