by Patricia M. Roth | May 28, 2013 | 10:00 AM

California is the fourth-leading wine-producing region in the world, and more than 70 percent of its vineyard acreage and 70 percent of its wine production is part of the California Sustainable Winegrowing Program. In the Q&A below, Allison Jordan (pictured) talks about the program's success and leadership role, a preview of a presentation coming up this summer at Wine Institute's Annual California Wine Export Seminar.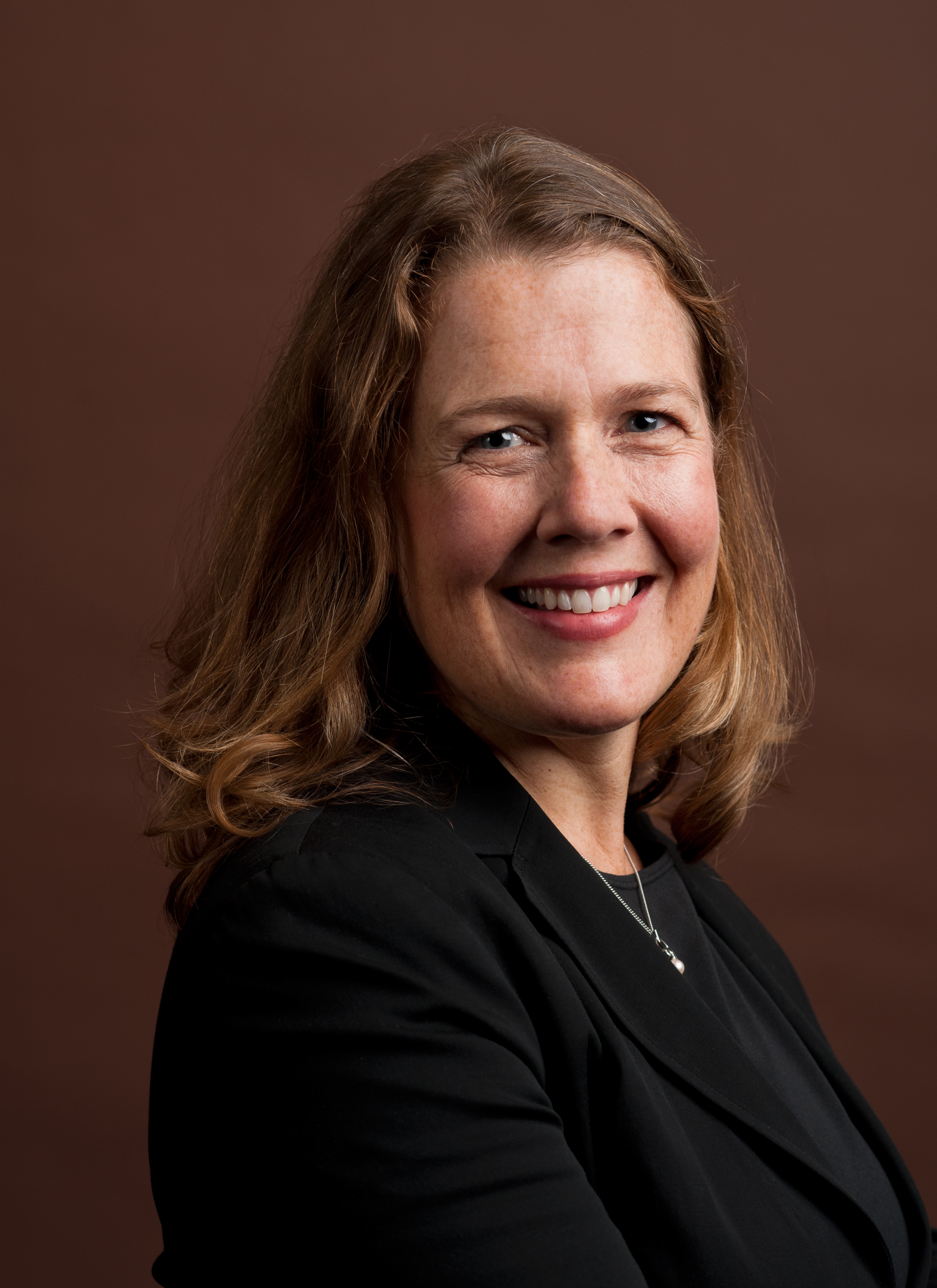 As Wine Institute's director of environmental affairs and executive director of the California Sustainable Winegrowing Alliance, Allison will examine how the California Sustainable Winegrowing Program compares to other "green" programs from around the world. This will be the first time the Wine Institute has presented a comparative analysis of sustainable international programs.
In addition to the sustainability presentation, a panel of exporting vintners from large and small California wineries will present their top developing or emerging California wine export opportunities, including Colombia, Brazil, India, Dubai and China. A panel of Wine Institute international representatives will provide wine market updates and summarize activities that are planned to build California wine exports in Canada, the UK, Continental Europe, Japan and China.
Wine Institute's annual seminar is open to vintners, grape growers, brokers and export-minded business people from California. It will be held at the Palace Hotel in San Francisco on July 23 from 9 a.m. to 1 p.m. For information, contact Diane Berardi at 415-512-0151 or dberardi@WineInstitute.org.
Q: What makes California's sustainability efforts unique?
A: The California Sustainable Winegrowing Program is one of the most comprehensive and effective industry-wide sustainability programs in the world, and has been widely embraced by the state's vintners and growers. California's overall commitment to sustainable winegrowing is further demonstrated by participation in other sustainability efforts, including Bay Area Green Business Program, Fish Friendly Farming, Lodi Rules and SIP-Certified, as well as Organic and Biodynamic.
California has some of the most rigorous environmental and labor standards in the world, which provides the starting point for all of our sustainability efforts. The Sustainable Winegrowing Program is also unique in measuring and publicly reporting performance for our entire industry through the California Wine Community Sustainability Reports (2004 and 2009), and Progress Reports (2006 and 2012). Aggregated data is used not only to transparently communicate our level of adoption of sustainable practices to the industry and our stakeholders, but to help devote resources and expertise to addressing practices that are most pressing for the industry.
Q. What are the international principles that guide sustainability efforts in other parts of the world?
A: The international wine community has worked cooperatively to develop a standardized set of sustainability principles for the wine community – the FIVS Global Wine Sector Environmental Sustainability Principles. (FIVS is a trade association for all sectors of the alcohol beverage industry, founded in 1951. Its members include producers, distributors, importers, exporters, and trade associations from around the world.)
The California Sustainable Winegrowing Program was established in 2002 drawing upon regional sustainability programs, the ISO 14001 international sustainability standards, and original contributions from the CSWA Joint Committee. These principles are consistent with the sustainability principles of FIVS, which lends international credibility to the California program. Other programs that embrace the FIVS international sustainability principles include the Integrated Production of Wine (South Africa), Sustainable Winegrowing New Zealand, and the Australian Wine Industry Stewardship Programme. OIV also has developed sustainability principles, and in general there is a common definition that underpins all of our efforts.
Q. What is the value of different programs in different regions?
A. All these sustainable winegrowing programs incorporate the same principles of satisfying the triple bottom line of economic, environmental and social sustainability; yet each country has developed sustainability programs that meet the objectives of the principles and fit the unique circumstances of their industry. California's program is well suited to the size and diversity of our industry, our values of innovation and continuous improvement, and our goal to be leaders in sustainable practices adoption.
Q. What are the drivers for sustainable winegrowing?
A. Initially, California's sustainability efforts grew out of the stewardship ethic of the industry, several regional programs that had already been established, and best practices that had been developed and tested by growers, vintners and other experts from academic institutions and government agencies. The idea was to be able to continue to produce high quality grapes and wine in California for generations to come.
More recently, all wine regions are all facing similar interest from trade and consumers in various parts of the world (e.g. Nordic Monopolies, Canada, Japan, Tesco, WalMart, Sam's Club etc.) For instance, Wine Institute recently partnered with PE INTERNATIONAL, Inc., a sustainability consulting firm, to conduct a survey of 59 trade respondents that included major retail and restaurant chains as well as distributors both in the US and in key international markets. Across all of trade segments, 37 percent said sustainable attributes were frequently or very frequently a factor in wine selection while 86 percent indicated that they were at least occasionally a factor in wine selection.
Q. How has CSWA been recognized for its work?
A. In California, the Alliance has been awarded the Governor's Environmental and Economic Leadership Award (GEELA), the state's highest environmental honor, in 2005 and again in 2010. Just recently, we were very pleased to be recognized with the Sustainability Award of the Year by The Drinks Business, an industry trade publication based in Europe, during a ceremony in London in April 2013. New Zealand Winegrowers (runner up), Wines of South Africa, and Vinos de Chile were also on the short list for the award. According to the publication, its judges lauded CSWA in the generic organization category for achievements in gaining broad program participation by the state's wineries and vineyards. They also recognized CSWA's "constant process of review and improvement, as well as the transparency of its reporting." Also highlighted were the group's educational initiatives delivered at more than 230 workshops on sustainable practices attended by nearly 11,000 growers and winemakers.
Q: To what do you attribute the success of the program?
A: The California Sustainable Winegrowing Program is a unique collaboration among members of the state's wine industry and reflects the desire to be leaders and world class producers based on our wines quality as well as the manner in which we grow and produce them. The greatest asset has been the commitment and involvement of vintners and growers in their goal to advance the industry as a world leader in sustainability and wine quality.
From the executives and boards of regional assocations and of Wine Institute and the California Association of Winegrape Growers, to the 50-member Joint Committee, comprised of members of Wine Institute and the California Association of Winegrape Growers, to the 14-members on the California Sustainable Winegrowing Alliance Board of Directors, to the thousands of vintners and growers who have attended workshops or done self-assessments using the Code of Sustainable Practices.
We also have had the benefit of leveraging industry support with resources and expertise from key stakeholders. For instance, representatives from government agencies, environmental and community groups and academic institutions reviewed and provided input on the Code of Sustainable Winegrowing Workbook, and participate in our workshops held in wine regions throughout the state. It truly has been a collaborative effort.