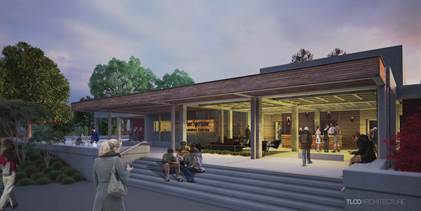 An interactive video discussion of Wine Business Monthly and Silicon Valley Bank's 2013 Tasting Room Survey will be held on Tuesday, May 21, from 9:30 to 10:30 a.m. Pacific Time.
Rob McMillan, EVP & founder of Silicon Valley Bank's Wine Division, will review the survey results and interpret industry trends with a panel of experts, including:

Cyril Penn - Editor in Chief, Wine Business Monthly
Brian Baker - VP Sales & Marketing, Chateau Montelena
Ahin Thomas - Co-founder & President, Vintners' Alliance
Some of the topics covered will include:
Direct sales through tasting rooms and revenue generated
Fees and fee reimbursement
Staff compensation and benefits
CRM integration
Detailed wine club metrics
By signing up for the presentation, you will receive a link to the replay and the complete Silicon Valley Bank 2013 Tasting Room Survey results after the webinar.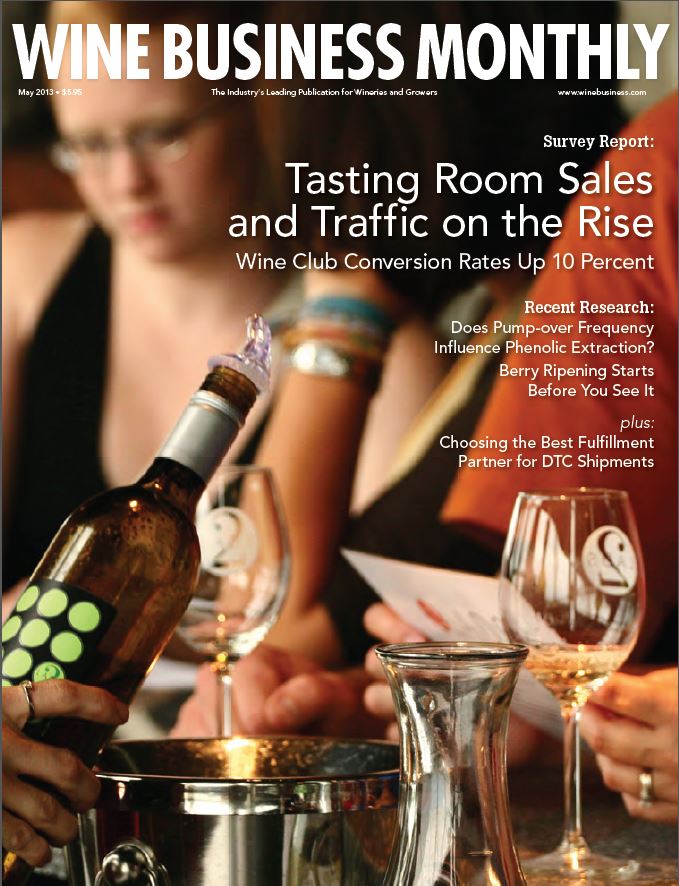 To read an in-depth article about the 2013 Tasting Room Survey Report in the digital May issue of Wine Business Monthly, please go here.