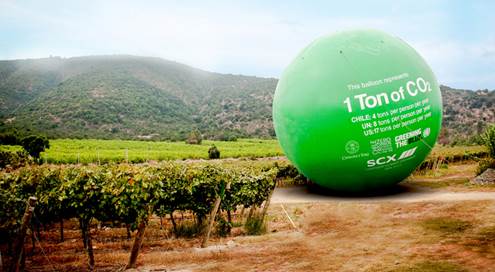 Napa Valley Grapegrowers presents its 7th annual Ahead of the Curve symposium and luncheon with a special discussion about Napa Valley's future. The session will highlight issues and concerns affecting Napa Valley growers and wineries and current operations to ensure success throughout the lifespan of vineyards now being replanted. Speakers will address the importance of the Ag Preserve in Napa's land use decisions, the demographics of who will own the Valley in 20 years, planting decisions, and the challenges presented by pests and disease.
The expert panel will cover the risks and opportunities over the next 20 years. They include: Warren Winiarski, Arcadia Vineyards; Tony Correia, Correia Company; Robert Bath, Culinary Institute of America; Dr. Andy Walker, UC Davis; and a panel consisting of Bruce Phillips, Vine Hill Ranch; Alex Ryan, Duckhorn Vineyards; Jim Verhey, Verhey Advisors; Jon-Mark Chappellet, Chappellet.
When: May 7, 8 a.m. – 1p.m.
Where: Silverado Resort, 1600 Atlas Peak Road, Napa
Admission: $175/person; $125/person for NVG members. Breakfast and lunch included.
For a full list of speakers and topics, visit www.napagrowers.org or phone (707) 944.8311.
About Napa Valley Grapegrowers: The Napa Valley Grapegrowers is a non-profit trade organization that has played a vital role in strengthening Napa Valley's reputation as a world-class viticultural region for over 38 years. Its mission is to preserve and promote Napa Valley's world-class vineyards. NVG represents 630 Napa County grapegrowers and associated businesses. For more information, visit www.napagrowers.org.