North America's Wine Industry Needs Research Focus
June 22, 2012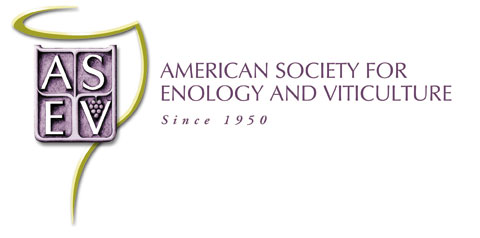 During last week's national conference of the American Society for Enology and Viticulture in Portland Oregon, Professor Roger Boulton of UC Davis called on the industry to modernize its research by investing 1 percent of wine value in research and development. Boulton and others, said low levels of investment in research are jeopardiizing the industry's ability to compete.
A news release disemminated by organizers of ASEV pointed out that:
While American industry averages a 3 percent investment of Gross Domestic Product (GDP) in research and development, and the majority of Western nations dedicate an average of at least 1 percent, the meager investment in wine research has lagged dismally behind at less than 5/100th of one percent of value.

If the American wine industry were to appropriately fund research, it would take $100 million to even catch up to their Australian counterparts because of underfunding for the past 30 years. Instead, the industry invests just $300,000 in wine research annually. Even the American peanut industry, Boulton said, is investing more than eight times as much in R&D as the wine and grape industry combined.
This is so true and the comments made during ASEV reminded us of the special issue on research that Wine Business Monthly published way back in ... 2007. Has it really been five years?
At any rate, the issue remains: Reseach is essential for staying competitive and the U.S. wine industry is lagging.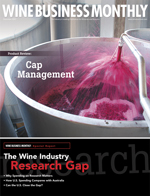 Read about the Research Gap in Wine Business Monthly:

THE RESEARCH GAP: How Wine and Grape Research is Funded in the United States

THE RESEARCH GAP: Insight and Opinion: Research, Wine and Grapes--The $11 Million Gap

THE RESEARCH GAP: National Grape and Wine Initiative

THE RESEARCH GAP: Insight & Opinon: Is it Finally Time for an American Wine Research Institute?