Precept Opens Two Tasting Rooms in Walla Walla This Weekend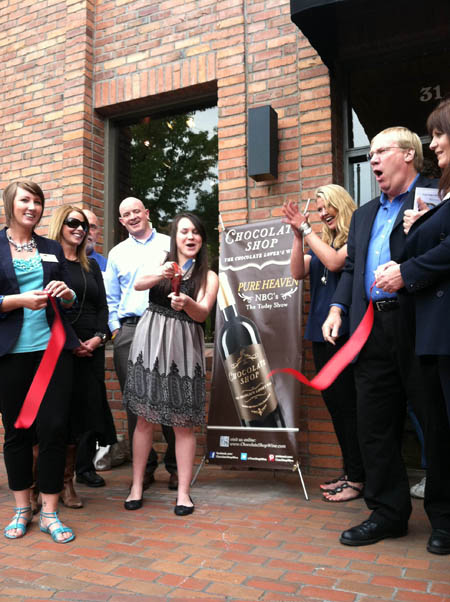 Precept Wine is opening a new tasting room dedicated to its fast-selling chocolate-infused wine this weekend in Walla Walla, Washington. Meanwhile, Precept is also re-opening the Canoe Ridge Tasting Room. The Canoe Ridge tasting room had been closed two years ago by the previous owner, Diageo.

Both tasting rooms will welcome guests this weekend, coinciding with Spring Release Weekend.

A "Purveyor of all things chocolate," The Chocolate Shop is the first known tasting room themed exclusively for a chocolate infused red wine. It offers "artisan confections, chocolate t-shirts and novelty apparel," and Chocolate Shop, naturally-infused chocolate wine. It comes in Chocolate Shop Red, Chocolate Shop Strawberry and a cream based Crème de Cocoa.

The Canoe Ridge Vineyard Winery and tasting room (below) is part of a historic landmark and the interior has been refurbished. To honor the historical relevance of the building, Precept replicated the architectural design of the adjacent engine house with reclaimed tongue-and-groove barn board ceiling and rafters. The exposed brick matches the original facade of the engine house, too.

John Klein, formerly Waterbrook Winery's Assistant Tasting Room Manager, gets a promotion and will be Canoe Ridge's Tasting Room Manager.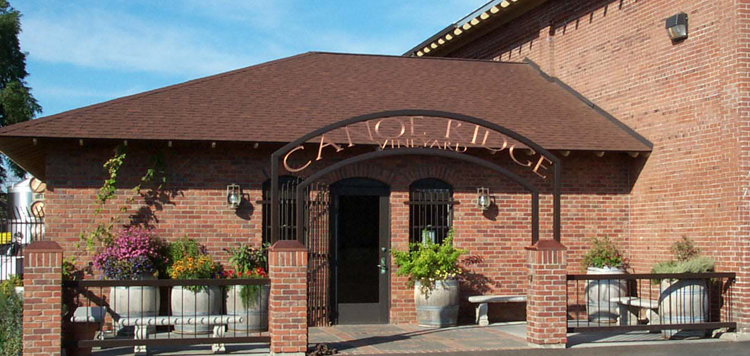 Waterbrook, for its part, is rolling out a unique program for Spring Release Weekend featuring wine kegs that dispense into refillable, re-sealable one-liter glass bottles called "Villagers." Two wine kegs that each contain tasting room-exclusive wines—the 2010 Browne "Basket Press" Red Blend and the 2011 Waterbrook Springtime White--allow visitors to have their one-liter Villagers filled. The containers feature a Grolsch-style flip top for an airtight seal.


Precept Brands now operates eight tasting rooms:

Waterbrook -WW
Canoe Ridge - WW
Chocolate Shop- WW
Willow Crest - Prosser
Willow Crest - Leavenworth (shared)
Apex Cellars - Prosser
Apex at Alder Ridge - Woodinville
Sawtooth Winery in Nampa, Idaho (Snake River Valley)