by Patricia M. Roth | February 26, 2013 | 10:00 AM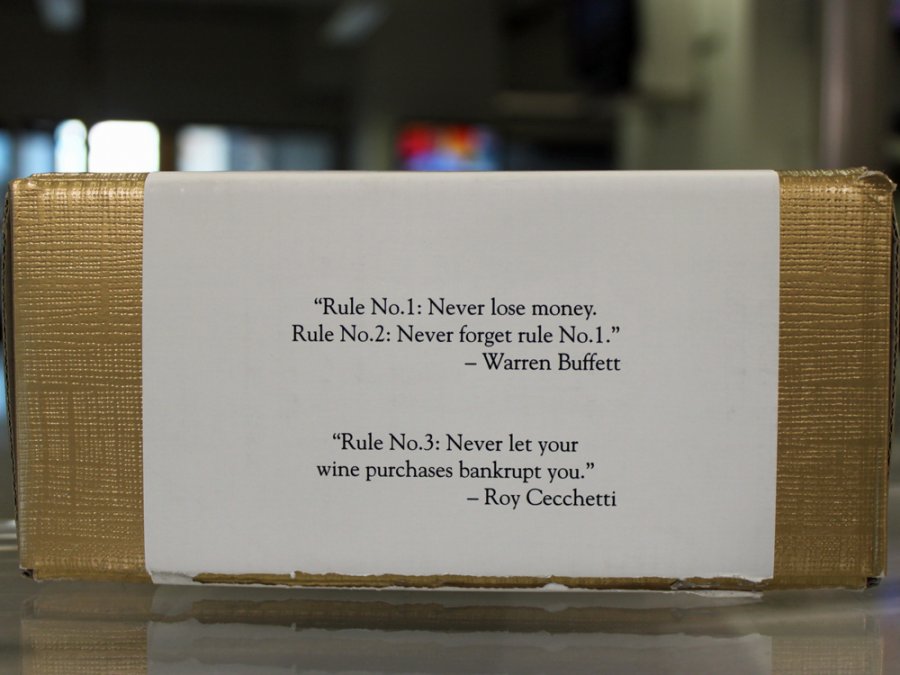 We think this is a great marketing campaign by Cecchetti Wine Company, one of WBM's 2011 Hot Brands. To see the entire pitch and their original packaging concept, go here.
With all the financial market instability and infighting among Congressional leaders and The White Houser over the looming sequester/fiscal cliff, Cecchetti Wine Company hopes its Austerity wines will encourage our nation's financial and government leaders to act wisely and help consumers spend within their means – even when purchasing a bottle of wine to share with family, friends, and business colleagues. Austerity proves that what's good for Main Street can also be good for Wall Street!
In these days when everyone wants to see their dollar go further, Cecchetti Wine Company's winemaking team works diligently to bring consumers a fine wine at a great price. Austerity is an everyday drinking wine for all seasons of the year – football, tax filing, summer BBQ's, Moms, Dads, and Grads, and the holidays. It's also makes a great celebratory wine to uncork after a successful IPO. No really, it will convey to shareholders that corporate leadership cares about the bottom line and staying profitable. This wine not only impresses the suits in the corner office, but also those blue-collar working class wine lovers who want nothing more than to imbibe on a consistent and affordable glass of wine after a grueling, long day of work.
With assistance from an armored security truck, Cecchetti Wine Company's V.P. of East Coast Sales Scott Burleson, hand-delivered bottles of their new Austerity Proprietary Red and White Blend to the CEOs of 7 major banks on Wall Street. It was a clear message that well-made, quality products should not burn a hole in consumer's pocketbooks.