Fire Hits Frank-Rombauer Wine Warehouse
85,000 Cases Feared Lost
Aug 2000 Issue of Wine Business Monthly
A June 15th fire destroyed the bottled case inventory of the wine storage warehouse at the Frank-Rombauer Larkmead Cellars in Calistoga, California. Located at the site of the former Kornell Champagne Cellars, an estimated market value of $30 million in case goods was damaged by fire or excessive heat, making it the biggest single fire loss in Napa County history.
» Article access restricted to registered members of winebusiness.com/winejobs.com
Don't Have an Account?
WBM is the leading publication for the Wine Industry.
• In-depth Product Reviews
• Industry Trends & Analysis
• Access to over 10 Years of Articles

Registration is FREE and EASY.

Already a Member?
Click the button below to sign in:
sponsored by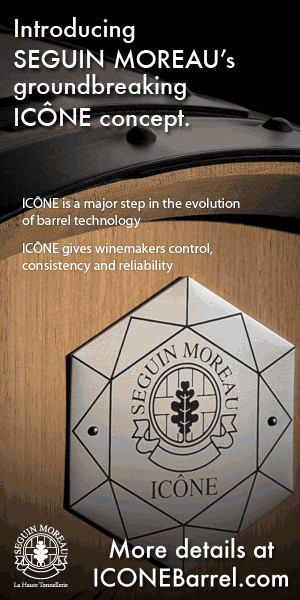 ---
Feb 11
Feb 10
Oct 10
Oct 09
Dec 10
Jun 11
Mar 11