Terlato Wine Group announces the appointment of Pina Fujihara to Manager Retail Operations. Pina will oversee the operations of the Rutherford Hill Winery Tasting Room and operate as one of the key brand ambassadors for the Terlato Family and the winery.
Pina's career has been as a leader in luxury services, products and experiences including holding management roles in luxury hospitality at the Ritz-Carlton Hotel and retail services for the Italian luxury brand, Paul and Shark. In her new role, Pina plans to bring these experiences to Terlato Wine Group and convey the uniqueness of Rutherford Hill Winery.
The Personnel Perspective, a placement firm specializing in wine industry executive search and recruitment, conducted this search.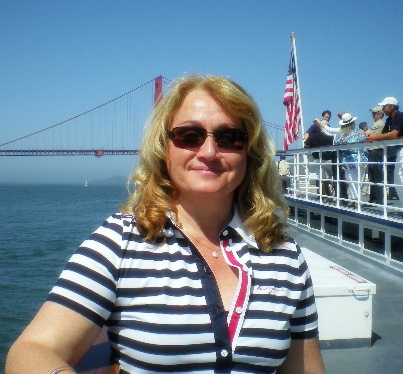 Copyright© 1994-2013 by Wine Communications Group. All Rights Reserved. Copyright protection extends to all written material, graphics, backgrounds and layouts. None of this material may be reproduced for any reason without written permission of the Publisher. Wine Business Insider, Wine Business Monthly, Grower & Cellar News and Wine Market News are all trademarks of Wine Communications Group and will be protected to the fullest extent of the law.