Sonoma's Cecchetti Wine Company is pleased to announce that Kathy Brock has been promoted to Vice President of Sales, Western U.S. She will oversee all western sales operations for the company's Redtree, Line 39, Backhouse, and Exitus wine brands.
Previously, she was Western Regional Sales Manager for the company. Brock is a wine industry sales veteran with more than two decades experience, including sales management roles at Shannon Ridge Vineyards, Guenoc Winery, and St. Supery Winery.
"Kathy has done a phenomenal job in growing our brands as our Western Regional Sales Manager," says Roy Cecchetti, President and CEO of Cecchetti Wine Company. "We needed to expand her role and use her extraordinary talents to continue the growth of our brands throughout the entire western United States."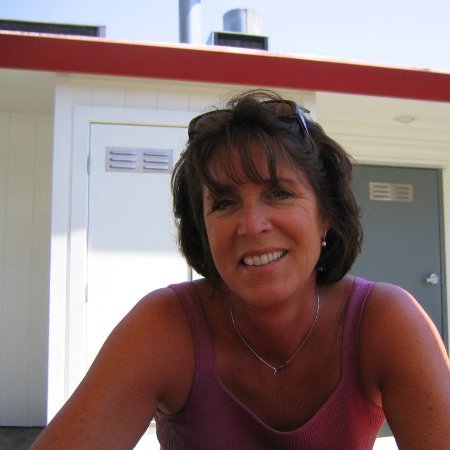 Copyright© 1994-2013 by Wine Communications Group. All Rights Reserved. Copyright protection extends to all written material, graphics, backgrounds and layouts. None of this material may be reproduced for any reason without written permission of the Publisher. Wine Business Insider, Wine Business Monthly, Grower & Cellar News and Wine Market News are all trademarks of Wine Communications Group and will be protected to the fullest extent of the law.