Halter Ranch Vineyard is pleased to announce the appointment of Eugene (Gene) Zimmerman as the winery's director of sales. Based in Orlando, FL, Zimmerman will be responsible for sales and distribution throughout the U.S., as well as creating and managing pricing, programming, and strategic positioning in both on- and off-premise channels. He reports to Skylar Stuck, general manager of Halter Ranch.
Prior to joining Halter Ranch, Zimmerman held regional sales positions in southern states for TOG (The Other Guys/Don Sebastiani & Sons Co.) and Vintage New World. Previously, Zimmerman spent 14 years with Premier Beverage Co./Charmer-Sunbelt, where he formed World Wines, a company within Premier. Responsible for managing a portfolio of fine wines, Zimmerman increased the division's revenues tenfold.
"We're excited to welcome Gene to the Halter Ranch team," says Stuck. "He's a seasoned sales manager – and someone with the right skills to help us build the Halter Ranch network in a greater number of states." Zimmerman joins GM Skylar Stuck and Winemaker Kevin Sass, who inaugurated the new winemaking facility at Halter Ranch with the 2011 harvest.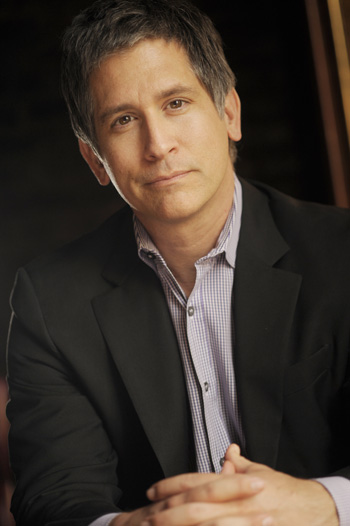 About Halter Ranch
Halter Ranch Vineyard, a historic property on the west side of Paso Robles in the heart of California's Central Coast, draws on both innovative and traditional winemaking. The winery produces 100% estate-grown wines, specializing in Bordeaux and Rhône Valley varietals and blends. It has earned California's prestigious SIP Certification (Sustainability in Practice) for its environmentally responsible viticultural and winemaking practices.
Copyright© 1994-2013 by Wine Communications Group. All Rights Reserved. Copyright protection extends to all written material, graphics, backgrounds and layouts. None of this material may be reproduced for any reason without written permission of the Publisher. Wine Business Insider, Wine Business Monthly, Grower & Cellar News and Wine Market News are all trademarks of Wine Communications Group and will be protected to the fullest extent of the law.