Peirano Estate Vineyards announces with great excitement and anticipation the appointment of Brad Roberts as Western U.S. Sales Manager. Brad comes to Peirano with over six years experience in the wine industry. Brad's experience is split between wholesale sales/ownership, chain division sales management and winery national sales positions.
In his new role, Brad will manage all day to day sales and distribution efforts for Peirano Estate Vineyards wine brands throughout the nineteen western states. He will report directly to Michael Smith, Director of Sales. "We are thrilled to have a person with Brad's experience, business skills and integrity in this role as the company continues to grow at a very fast pace," commented Michael. "This move will allow us to build on our work of the past and focus more on our chain business."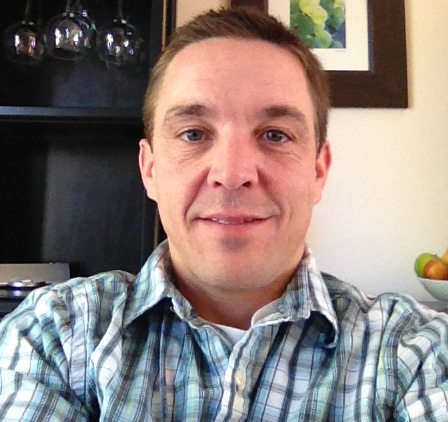 About Peirano Estate Vineyards:
Peirano Estate Vineyards is one of the oldest family owned and operated estate wineries in Lodi, California with vineyards planted in the 1896 by Giacomo Peirano. "Our mission is to create wines of outstanding value, high quality and consistent style from vintage to vintage," affirms 4th generation owner Lance Randolph. Peirano wines include: "The Other" Red & White, "The Immortal" Zin, "The Unknown", and Peirano's Heritage line of Cabernet, Merlot, Malbec, Tempranillo, Petite Sirah, Chardonnay, Sauvignon Blanc, Viognier, Rosé of Cabernet Sauvignon and Muscat Canelli.

Copyright© 1994-2014 by Wine Communications Group. All Rights Reserved. Copyright protection extends to all written material, graphics, backgrounds and layouts. None of this material may be reproduced for any reason without written permission of the Publisher. Wine Business Insider, Wine Business Monthly, Grower & Cellar News and Wine Market News are all trademarks of Wine Communications Group and will be protected to the fullest extent of the law.