The Mendocino Winegrape and Wine Commission (MWWC) promoted Megan Metz to Executive Director, according to Rich Schaefers, Chairman of the Board. Megan is responsible for the full-time management of the Commission, staff and MWWC's educational and promotional programs, in full accordance with the Commission's by-laws and charter.
Acting as MWWC's Director of Marketing and Communications since February, 2011, Megan coordinated numerous promotional events, including the 2011 Taste of Mendocino in June and the Mendocino Wine Competition this past August. She has a background in marketing, tourism development and event planning.
"The primary objective of MWWC is to market the vineyards, wines and people that define our region," says Rich Schaefers. "Megan has the organizational skills and knowledge to guide our unique coalition of growers and vintners."
The Mendocino Winegrape & Wine Commission (MWWC) is an alliance of 91 wineries and 343 winegrape growers in Mendocino County. The organization fosters education, research and specialized viticulture techniques appropriate to growing premium grapes in Mendocino's 12 diverse regions.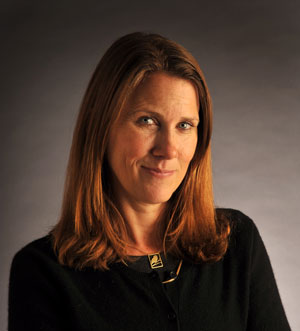 Copyright© 1994-2014 by Wine Communications Group. All Rights Reserved. Copyright protection extends to all written material, graphics, backgrounds and layouts. None of this material may be reproduced for any reason without written permission of the Publisher. Wine Business Insider, Wine Business Monthly, Grower & Cellar News and Wine Market News are all trademarks of Wine Communications Group and will be protected to the fullest extent of the law.