Alison Zito Gossage signed on with M.A. Silva USA as an Account Manager. Her role as Account Manager will provide existing and potential new customers with a wealth of information about purchasing cork and the benefits of working with M.A. Silva USA.
"We are thrilled to have Alison on board," said Neil Foster, President of M.A. Silva USA. "Her enthusiasm and focus on customer service is a perfect match with our existing team."
Alison Zito Gossage is an established graduate from Sonoma State University with a Bachelors of Science in Business and a concentration in Wine Business Strategies. While attending Sonoma State, she began her career working for Kendall-Jackson Wine Estates.
Gossage's experience in the wine industry includes working for Benziger Family Winery and Ledson Winery. Her recent experience at Canton Wood Products and XTRAOAK gave her the opportunity to establish relationships with Winemakers and Purchasers. She has a passion for providing exceptional customer service. In the past she has worked in the following regions: Russian River, Sierra Foothills, Sonoma Valley, Lodi, Central Coast, Southern California and Napa Valley areas.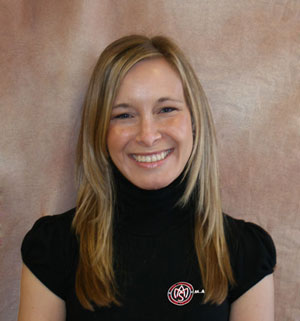 Based in Sonoma County, California, M. A. Silva USA is a leading provider of premium natural wine corks to North American markets. Its certified quality-assurance program ensures that products provide unmatched visual, mechanical, sensory characteristics along with impeccable customer service to winemakers seeking to produce the finest wine, sparkling wine and spirits. With Forest Stewardship Council and PEFC certified facilities in Portugal and Northern California, M. A. Silva is committed to sustainability and eco-friendly operations. For more information about M. A. Silva USA visit www.MASilva.com or call 707-636-2530.
Copyright© 1994-2013 by Wine Communications Group. All Rights Reserved. Copyright protection extends to all written material, graphics, backgrounds and layouts. None of this material may be reproduced for any reason without written permission of the Publisher. Wine Business Insider, Wine Business Monthly, Grower & Cellar News and Wine Market News are all trademarks of Wine Communications Group and will be protected to the fullest extent of the law.