Domaine Serene has announced the promotion of Allan Carter to General Manager. His primary responsibilities will be to plan, direct and coordinate our policies and procedures in production, sales, marketing and administration, while maintaining the high level of quality, service and care that you have come to expect from Domaine Serene.
Originally from Baltimore, Maryland, Allan joined Domaine Serene in 2005 as a Marketing Associate and has served as Marketing Manager, Director of Sales & Marketing and most recently Vice President of Sales & Marketing.
Allan can be reached via e-mail at: allan@domaineserene.com, or via telephone at (503) 864-4600 ext. 220. Domaine Serene is located in Dayton, Oregon.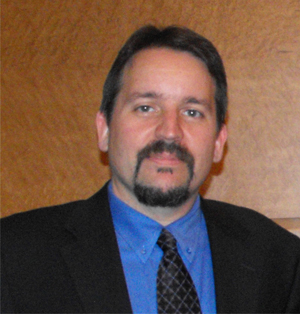 Copyright© 1994-2014 by Wine Communications Group. All Rights Reserved. Copyright protection extends to all written material, graphics, backgrounds and layouts. None of this material may be reproduced for any reason without written permission of the Publisher. Wine Business Insider, Wine Business Monthly, Grower & Cellar News and Wine Market News are all trademarks of Wine Communications Group and will be protected to the fullest extent of the law.