Raymond Willmers will join the sales force of Western Square Industries as the sales representative to the wineries and vineyards of Northern California.
Willmers comes to Western Square with an extensive background in the wine industry. As one of the founders of Mendocino Cooperage he has also served as the Consumer Direct National Sales Manager of a well known winery in Healdsburg.
Trygve Mikkelsen, President of Western Square said of Willmers' joining "We're all excited that Raymond will be bringing his winery and vineyard experience and expertise to our customers."
Western Square is the leading manufacturer and supplier of vineyard, winery and agricultural products in Stockton, USA.
Willmers can be contacted at 707.696.5817 or Raymond@WesternSquare.com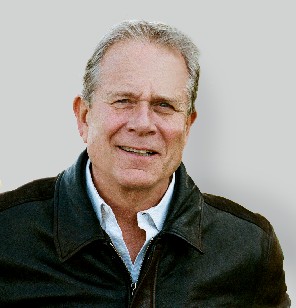 Copyright© 1994-2014 by Wine Communications Group. All Rights Reserved. Copyright protection extends to all written material, graphics, backgrounds and layouts. None of this material may be reproduced for any reason without written permission of the Publisher. Wine Business Insider, Wine Business Monthly, Grower & Cellar News and Wine Market News are all trademarks of Wine Communications Group and will be protected to the fullest extent of the law.