Pampa Beverages has appointed Richard Gilbert as national sales manager. Gilbert will be responsible for all aspects of the Pampa Beverages' national sales program, including managing distributor relationships in all 50 states, and directing the development of the sales program to achieve ongoing brand growth. Gilbert has over 20 years of progressive sales and management experience in the beverage alcohol industry in both high volume businesses as well as smaller start-up operations.
Transnational Foods'/ Pampa Beverages:
Transnational Foods supplies and distributes South American food and beverage products to supermarket chains, grocery wholesalers, food service operators, food manufacturers, and specialty food distributors in the United States. The company offers a private labeling program where customers can label products under their own brand, or keep Transnational Foods' brand, Pampa.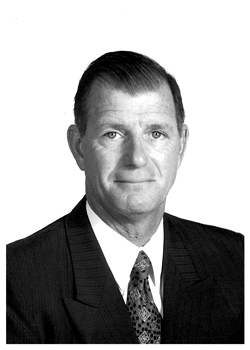 Copyright© 1994-2014 by Wine Communications Group. All Rights Reserved. Copyright protection extends to all written material, graphics, backgrounds and layouts. None of this material may be reproduced for any reason without written permission of the Publisher. Wine Business Insider, Wine Business Monthly, Grower & Cellar News and Wine Market News are all trademarks of Wine Communications Group and will be protected to the fullest extent of the law.