Joe Dobbes, Winemaker & Owner, of Dobbes Family Estate, Jovino and Wine by Joe announced that Paul Galante is the East Coast Sales Manager. In that capacity he will be responsible for all sales and distribution growth of Dobbes Family Estate, Wine By Joe and Jovino wines throughout our wholesale network in the eastern United States.
Most recently, Paul worked for Avanti Fine Wine Selections as Eastern Regional Manager. Prior to Avanti, he had a long and successful career in the wine business working with Sebastiani Vineyards, as Tri-State Manager for several years. He also gained experience while working with Brown-Forman Beverage and William Grant & Sons. Paul lives in New Jersey with his wife, Karen and has three beautiful children, Meredith, Justin and Andrew. In the tradition of the "family" business, as with Dobbes Family Estate and Wine by Joe, Paul's brothers are also in the wine industry and on many occasions have blind wine tastings to keep their skills top notch. We are excited to have him bring his passions and skills here to Dobbes.
Dobbes Family Estate, Jovino and Wine by Joe was founded by Joe Dobbes in 2002 and is now the 4th largest producer of wine in Oregon, with 214 acres of estate vineyards and access to some of the finest grapes from Willamette Valley to Southern Oregon.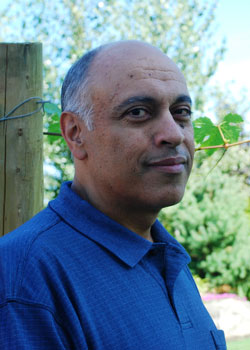 Copyright© 1994-2014 by Wine Communications Group. All Rights Reserved. Copyright protection extends to all written material, graphics, backgrounds and layouts. None of this material may be reproduced for any reason without written permission of the Publisher. Wine Business Insider, Wine Business Monthly, Grower & Cellar News and Wine Market News are all trademarks of Wine Communications Group and will be protected to the fullest extent of the law.