Independent Distillers has promoted Alan Danvers to Director of Sales Canada after two successful years with the company in Canada. Previously, Alan was the National Manager of Business Development for Source by Circuit City, VP of Sales and Marketing for Gateway Software, and VP of Sales and Marketing for Alure Sales where he managed clients in the United States, China, Africa, and Australia.
About Independent Distillers
The Independent Distillers Group (IDG) is headquartered just outside of Melbourne, Australia. Originally founded in 1987 in Auckland, New Zealand, the company today successfully manufactures and distributes alcoholic beverages to domestic and export markets worldwide. IDG has been at the forefront of innovation and development of RTDs in both New Zealand and Australia and owns some of the largest brands in the Asian RTD market. The company's core brands include Vodka Cruiser, Woodstock Bourbon and KGB ICE. Independent Distillers also owns a number of beer, wine and spirits brands that it produces and markets around the world.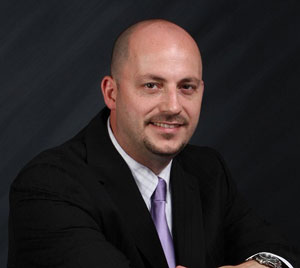 Copyright© 1994-2014 by Wine Communications Group. All Rights Reserved. Copyright protection extends to all written material, graphics, backgrounds and layouts. None of this material may be reproduced for any reason without written permission of the Publisher. Wine Business Insider, Wine Business Monthly, Grower & Cellar News and Wine Market News are all trademarks of Wine Communications Group and will be protected to the fullest extent of the law.