Darcy Illg Joins ConeTech as CFO
---
---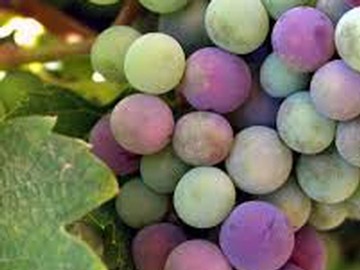 Darcy E. Illg has joined ConeTech's as CFO, a post that remained vacant since early December 2013, when Robert Williams left the company.
Illg was previously with Grant Thornton, the $1.2 billion national and international public accounting and financial services firm that serves as ConeTech's external accountants. During her seven years with Grant Thornton, Darcy rose from the position of finance and operations manager, N. California, to that of Regional Finance Manager, West.
Illg has an MBA in finance and strategy from the University of California at Berkeley, and a BA degree in business management and communications. Before she joined Grant Thornton her business and financial management skills were developed in three small Bay Area companies in the role of operations manager for Keypoint Consulting and Acorn Product Development (a technology engineering and design company), and as general manager of StagedHomes.com.
Job Function:
President/Owner/GM