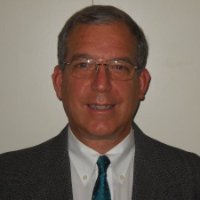 Judson Carroll will oversee the Northwest region, markets included are Washington, Oregon, Alaska, Idaho, Wyoming, Montana and Utah. He previously held the position of NW regional sales manager for Freixenet. Carroll is based in Washington.

Regions:
Utah; Montana; Northwest, USA
Copyright© 1994-2014 by Wine Communications Group. All Rights Reserved. Copyright protection extends to all written material, graphics, backgrounds and layouts. None of this material may be reproduced for any reason without written permission of the Publisher. Wine Business Insider, Wine Business Monthly, Grower & Cellar News and Wine Market News are all trademarks of Wine Communications Group and will be protected to the fullest extent of the law.