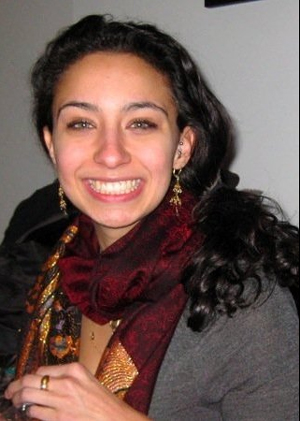 Quintessential Wines, the import, marketing and sales company representing top-quality family-owned wineries from around the world, has hired Olivia Tornick as New York operations and administrative manager, working in the company's Manhattan office. In addition to handling all administrative duties for the New York office, Tornick will work closely with the company's Eastern regional VP, local Eastern region salespeople and brokers, and Quintessential's on-premise chain specialist to ensure that orders are fulfilled and special requests handled in a timely fashion. She reports directly to Gary Squires, Quintessential's East Coast operations manager.
Tornick's background includes three years' experience as import coordinator and media liaison for De Bortoli Wines in New Jersey. The New Jersey native graduated with a Bachelor's degree in English from Hunter College in Manhattan, with a minor in Spanish. She currently resides in Middletown, New Jersey.

Copyright© 1994-2014 by Wine Communications Group. All Rights Reserved. Copyright protection extends to all written material, graphics, backgrounds and layouts. None of this material may be reproduced for any reason without written permission of the Publisher. Wine Business Insider, Wine Business Monthly, Grower & Cellar News and Wine Market News are all trademarks of Wine Communications Group and will be protected to the fullest extent of the law.