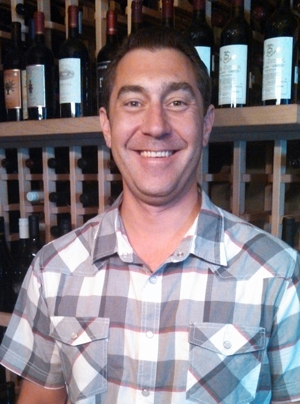 Quintessential Wines, the import, marketing and sales company representing top-quality family-owned wineries from around the world, has hired Dan Clifford to handle the Central Coast, from Northern Los Angeles to San Luis Obispo, and as far east as Fresno down through Bakersfield.
Clifford comes to Quintessential with a wealth of more than 15 years' experience in the wine and spirits industry, from management positions in restaurants, country clubs and cultural institutions to his last position as a sales representative for the distribution arm of Young's Market. The California native was raised in Los Gatos, and recently moved to Arroyo Grande with his wife and two daughters.

Copyright© 1994-2014 by Wine Communications Group. All Rights Reserved. Copyright protection extends to all written material, graphics, backgrounds and layouts. None of this material may be reproduced for any reason without written permission of the Publisher. Wine Business Insider, Wine Business Monthly, Grower & Cellar News and Wine Market News are all trademarks of Wine Communications Group and will be protected to the fullest extent of the law.