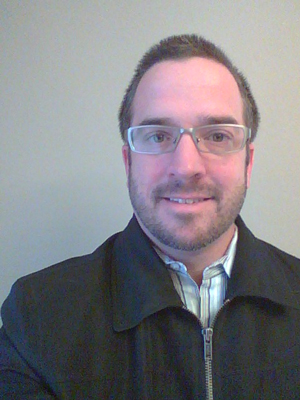 Family-owned fine wine import, marketing and sales company, Quintessential, has announced that Douglas H. Griswold has returned to Quintessential to manage off- and on-premise sales in the "city by the bay" after a three-year hiatus. Griswold first worked with the company as San Francisco sales representative from 2007 through 2009.
Based on the sales growth he secured for Quintessential's wines in his territory, he was named Quintessential "Sales Representative of the Year" in 2008. He left to become regional sales manager for another importer, managing distributors and sales in a number of Western and Midwestern states. Prior to his initial tenure with Quintessential, Griswold was a sales representative for a number of major distributors and importers in the Bay Area.
Born in Mount Kisco, New York and raised in Orlando, Florida, he received a BA from Florida State University. He currently resides in San Leandro, California with his wife and children.

Copyright© 1994-2013 by Wine Communications Group. All Rights Reserved. Copyright protection extends to all written material, graphics, backgrounds and layouts. None of this material may be reproduced for any reason without written permission of the Publisher. Wine Business Insider, Wine Business Monthly, Grower & Cellar News and Wine Market News are all trademarks of Wine Communications Group and will be protected to the fullest extent of the law.