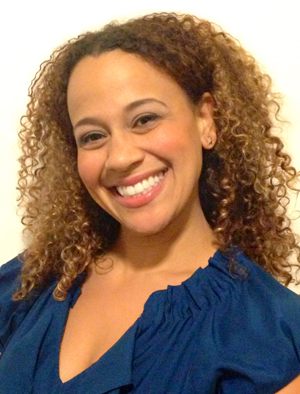 Family-owned fine wine import, marketing and sales company, Quintessential, has announced that Cinese Stuart has been hired as a sales representative for the company's Southern California Orange County territory.
Born in Fullerton, California and raised in Placentia in Orange County, Cinese was a manager and service trainer at Cedar Creek Inn in Brea, CA prior to joining Quintessential. She has also worked in sales and management positions at a number of financial institutions. Cinese carries a Bachelor of Fine Arts degree in theater and dance performance, from Chapman University and currently resides in Brea, California.

Copyright© 1994-2014 by Wine Communications Group. All Rights Reserved. Copyright protection extends to all written material, graphics, backgrounds and layouts. None of this material may be reproduced for any reason without written permission of the Publisher. Wine Business Insider, Wine Business Monthly, Grower & Cellar News and Wine Market News are all trademarks of Wine Communications Group and will be protected to the fullest extent of the law.