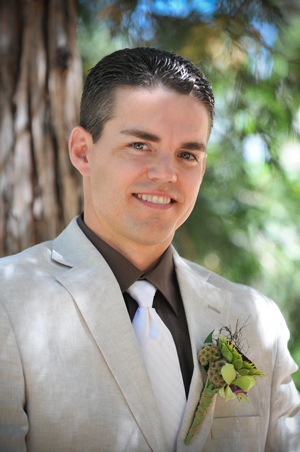 Family-owned fine wine import, marketing and sales company, Quintessential, has promoted salesperson Brandon Lee to Northern California sales manager for the Napa-based firm that also is a distributor in California.
Lee joined Quintessential in 2008, first working in the Inland Empire region of Southern California and then taking over the Orange County territory in 2010. Both areas showed great sales growth during his time in those markets—in 2009 he was named Quintessential's "Sales Representative of the Year" and repeated the honor in 2012.
Reporting to Steve Kreps, Jr., Lee is responsible for the five-person sales team that covers Northern California for Quintessential, helping them increase sales for the many family-owned wineries from California and all over the world that are on the company's roster.
Prior to working with Quintessential, Lee held several management positions in high-profile Southern California restaurants. As part of his promotion to Northern California sales manager, he has moved to Napa, California with his wife and young son.

Copyright© 1994-2014 by Wine Communications Group. All Rights Reserved. Copyright protection extends to all written material, graphics, backgrounds and layouts. None of this material may be reproduced for any reason without written permission of the Publisher. Wine Business Insider, Wine Business Monthly, Grower & Cellar News and Wine Market News are all trademarks of Wine Communications Group and will be protected to the fullest extent of the law.