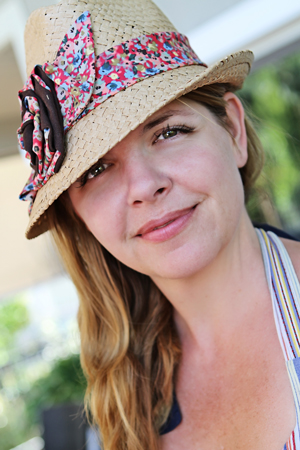 Bin to Bottle Winery announced that Gretchen Brakesman has joined the team in the newly created position of executive director. Brakesman brings a contagious, positive attitude in all that she does. She has extensive experience in the many facets of the wine industry. Working in a variety of positions around the valley and the knowledge she has garnered first hand as part owner of her family's winery on Howell Mountain, these experiences have served her well.
Most recently Brakesman was the opening director of sales and marketing at The Ranch Winery and served there for the last six years and is currently serving as the vice president of the Rutherford Dust Society. She will take on the myriad of non-production management responsibilities at Bin to Bottle, ensuring that all clients leave Bin to Bottle Winery in a better mood than when they arrived. Her ability to communicate clearly and effectively along with her in-depth knowledge of the wine industry is a huge asset. She also has the uncanny ability to draw a beer from the Kegerator with just the right amount of foam.
Copyright© 1994-2013 by Wine Communications Group. All Rights Reserved. Copyright protection extends to all written material, graphics, backgrounds and layouts. None of this material may be reproduced for any reason without written permission of the Publisher. Wine Business Insider, Wine Business Monthly, Grower & Cellar News and Wine Market News are all trademarks of Wine Communications Group and will be protected to the fullest extent of the law.