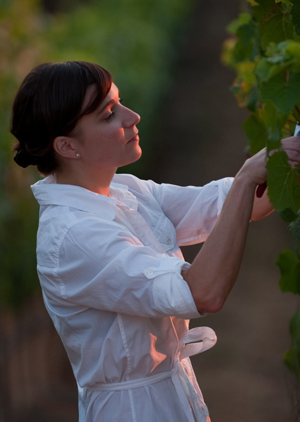 Anaba Wines, a family owned winery specializing in Chardonnay, Pinot Noir, and Rhone-inspired blends from Sonoma County, announced the promotion of Jennifer Marion to general manager.
With her proven record of making sought-after wines with consistent 90+ ratings in major industry publications, Marion will continue to direct winemaking and vineyard operations at Anaba while taking an active role in developing and executing plans that will support Anaba Wines' continued growth in the direct to consumer and three-tier channels.
Copyright© 1994-2014 by Wine Communications Group. All Rights Reserved. Copyright protection extends to all written material, graphics, backgrounds and layouts. None of this material may be reproduced for any reason without written permission of the Publisher. Wine Business Insider, Wine Business Monthly, Grower & Cellar News and Wine Market News are all trademarks of Wine Communications Group and will be protected to the fullest extent of the law.