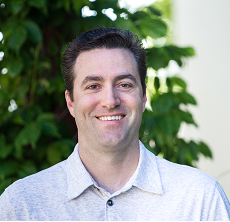 Summit Engineering Inc., of Santa Rosa, California announced the promotion of Lewis Watchorn from staff engineer to project engineer in their Structural Division. Watchorn earned his B.S. in organizational behavior at University of San Francisco. He brings years of structural design experience to this position including structural engineering and planning for wineries, commercial, and residential projects.
Summit has been providing planning, design and project management services since 1978 in the areas of sitework, site utilities, civil, structural, wastewater and electrical engineering.

Copyright© 1994-2014 by Wine Communications Group. All Rights Reserved. Copyright protection extends to all written material, graphics, backgrounds and layouts. None of this material may be reproduced for any reason without written permission of the Publisher. Wine Business Insider, Wine Business Monthly, Grower & Cellar News and Wine Market News are all trademarks of Wine Communications Group and will be protected to the fullest extent of the law.