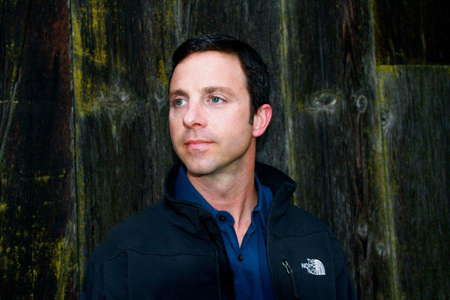 Fetzer Vineyards, based in Hopland, California, hired Ben Byczynski as grower relations manager, North Coast. In this position, Byczynski will manage Fetzer's relationships with winegrowers in Mendocino and Lake Counties growing grapes for the Bonterra and Fetzer-Mendo wines. He was most recently viticulturist and chief administrative officer at Vimark Vineyards/Trione Vineyards in Geyserville.
Byczynski has a BS in plant science–viticulture from Fresno State University and is a past president of the Alexander Valley Winegrowers Association.
Copyright© 1994-2014 by Wine Communications Group. All Rights Reserved. Copyright protection extends to all written material, graphics, backgrounds and layouts. None of this material may be reproduced for any reason without written permission of the Publisher. Wine Business Insider, Wine Business Monthly, Grower & Cellar News and Wine Market News are all trademarks of Wine Communications Group and will be protected to the fullest extent of the law.