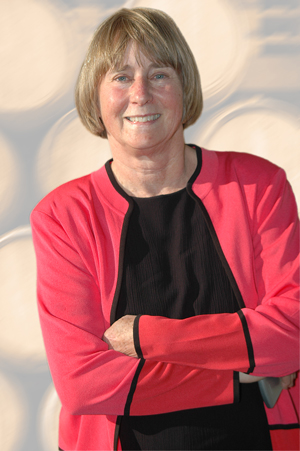 Fixing problems in a winery can be one of the most difficult challenges a winemaker/owner faces. Signe Zoller, president of Zoller Wine Consulting, will help identify some of the most common problems and the way to fix them in an enology breakout session next week at WiVi Central Coast 2013, held in Paso Robles, California. She will join Samantha Kollar, technical sales manager for Enartis Vinquiry, and Richard DeScenzo, microbiology group leader at ETS Laboratories in the March 19 panel discussion led by Wine Business Monthly editor in chief, Cyril Penn. Tickets are available at www.wivicentralcoast.com.
Signe Zoller received her master's degree in enology at the University of California, Davis. She worked for 11 years at both Kendall-Jackson and Meridian Vineyards. In 2006, she started her own consulting business. Signe's clients are all small startups including many growers motivated by a desire to showcase the quality of their grapes.
About WiVi Central Coast 2013
California's Central Coast is quickly becoming one of the world's most popular and celebrated wine regions. Since December 2009, 95 new wineries popped up in the Monterey, San Benito, San Luis Obispo, Santa Barbara and Santa Cruz counties. In 2012, nearly 7 million cases of wine were produced in the region. This burgeoning area faces many unique issues in its wine-growing and winemaking efforts, and WiVi Central Coast 2013, a new symposium and trade show hosted by Wine Business Monthly and Precision Ag Consulting, has been created to address those topics.
WiVi will be held March 19-20, 2013 at the Paso Robles Event Center in Paso Robles, California. It is the only trade show and symposium to address the issues facing the Central Coast wine industry, one of the fastest growing regions in the country. For more information, visit www.wivicentralcoast.com.

Copyright© 1994-2014 by Wine Communications Group. All Rights Reserved. Copyright protection extends to all written material, graphics, backgrounds and layouts. None of this material may be reproduced for any reason without written permission of the Publisher. Wine Business Insider, Wine Business Monthly, Grower & Cellar News and Wine Market News are all trademarks of Wine Communications Group and will be protected to the fullest extent of the law.