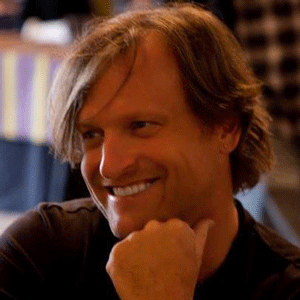 2012 was another successful year for Laffort USA with new team members and a new store front. After Michael Kafka joining the team in March 2012, Darren Michaels came on board in July as the technical representative for Sonoma and Mendocino counties. Darren's background includes working as a wine chemist for Trinchero Family Estates before heading to the Central Coast to manage Vinquiry's laboratory and most recently was the director of Enology at Terravant Wine Company.
With a strong leading team, Laffort USA was ready to start a new project and in August opened a retail store in St. Helena. The central location in the heart of Napa Valley allows winemakers to conveniently pick up supplies and get technical advice. During the low season, the store hosts round table discussions for winemakers to share and learn about trends and news in the industry.
Laffort USA has welcomed Adam LaZarre as the technical representative for the Central Coast area. As Laffort is growing, the need for more local resources has led to adding a fourth representative in California.
LaZarre has been in the wine industry nearly 20 years producing wines for California, as well as in Spain and Chile. After graduating from Fresno State's enology program, he fell in love and relocated to the Central Coast where he produced wines for several big brands including Villa San-Juliette and Constellation Wine Company. LaZarre was also part of the team who made Cycles Gladiator and Rex Goliath successful stories.
LaZarre is thrilled to be part of the Laffort USA team and is eager to become the technical resource for all Central Coast winemakers. Contact him by email at adam.lazarre@laffort.com or by phone at 805-234-8446.
Copyright© 1994-2014 by Wine Communications Group. All Rights Reserved. Copyright protection extends to all written material, graphics, backgrounds and layouts. None of this material may be reproduced for any reason without written permission of the Publisher. Wine Business Insider, Wine Business Monthly, Grower & Cellar News and Wine Market News are all trademarks of Wine Communications Group and will be protected to the fullest extent of the law.