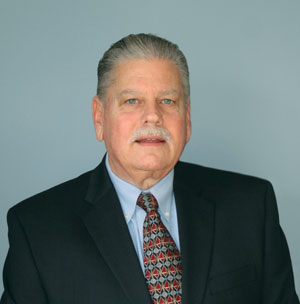 A-B-C Packaging Machine Corporation has named Edward (Ed) Jensen as northeast regional manager. Jensen is a packaging industry veteran with over 25 years of adhesive and packaging machinery sales.
"We feel that Ed's extensive experience in corrugated handling machinery combined with his depth of knowledge in adhesives will be a great benefit to our customers," said Bryan Sinicrope, VP of sales and marketing of A-B-C Packaging. Jensen will be based in Zionsville, Pennsylvania and will serve customers throughout the northeastern areas of the United States and Canada.
For complete details, contact A-B-C Packaging Machine Corporation by mailing 811 Live Oak Street, Tarpon Springs, Florida, 34689, calling 800-237-5975 or visiting www.abcpackaging.com.

Copyright© 1994-2014 by Wine Communications Group. All Rights Reserved. Copyright protection extends to all written material, graphics, backgrounds and layouts. None of this material may be reproduced for any reason without written permission of the Publisher. Wine Business Insider, Wine Business Monthly, Grower & Cellar News and Wine Market News are all trademarks of Wine Communications Group and will be protected to the fullest extent of the law.