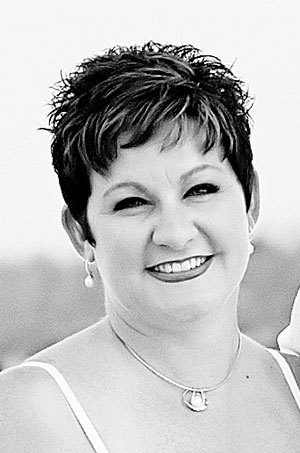 The Four Graces and Black Family Estate announced the promotion of Rebecca Oliver to national sales manager.
Oliver joined The Four Graces in 2008, filling the role of eastern sales manager. In that capacity, she solidified her sales and grew the territory by 170 percent of its prior success. Before her work at The Four Graces, Oliver spent more than eight years in distribution sales and management, including state on-premise manager for Southern Wine and Spirits of Kentucky, and area manager, responsible for the Diageo portfolio, of Coastal Wine & Spirits, a division of Southern Wine & Spirits in Florida.
Her exceptional knowledge and passion for the brand, coupled with a keen understanding of individual markets, have been critical to the success of The Four Graces.
About The Four Graces
The winery name "The Four Graces" was chosen by Steve and Paula Black to honor their four daughters. Each wine comes from the family's sustainably farmed vines in some of Oregon's most picturesque vineyards. Laurent Montalieu's meticulous winemaking skills are in perfect harmony with our careful viticulture practices to produce consistently outstanding, award-winning wines.

Copyright© 1994-2014 by Wine Communications Group. All Rights Reserved. Copyright protection extends to all written material, graphics, backgrounds and layouts. None of this material may be reproduced for any reason without written permission of the Publisher. Wine Business Insider, Wine Business Monthly, Grower & Cellar News and Wine Market News are all trademarks of Wine Communications Group and will be protected to the fullest extent of the law.