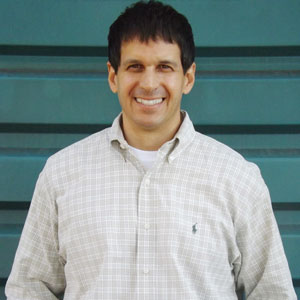 Maverick Enterprises, a 20-year-old closure manufacturing company based in Ukiah, California announced that Chris Correia has recently joined them and will take on the role of sales and technical services.
Correia had previously worked in the wine industry working for Franciscan Winery, a two-year stint with California Glass Co and most recently 18 months with Cork Supply Co. Prior to that Chris spent 11 years with the high-tech firm Genentech in Vacaville, California in both quality and technical service areas.
Correia's background and experience will enable him to provide comprehensive technical assistance to the various bottling facilities Maverick produces capsules for. Maverick produced over 742MM PVC, polylam and champagne capsules in 2012 and is owned by Private Capital Management in Minneapolis, Minnesota.
Copyright© 1994-2014 by Wine Communications Group. All Rights Reserved. Copyright protection extends to all written material, graphics, backgrounds and layouts. None of this material may be reproduced for any reason without written permission of the Publisher. Wine Business Insider, Wine Business Monthly, Grower & Cellar News and Wine Market News are all trademarks of Wine Communications Group and will be protected to the fullest extent of the law.