In California, Quintessential has expanded its recently-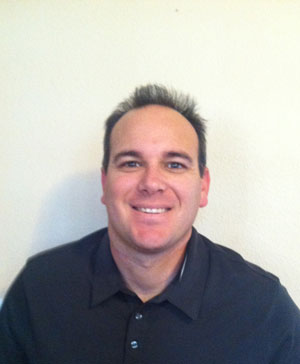 formed Merchandising Division--to provide \additional sales and marketing coverage for high-volume and chain retailers--to include two new professionals. Brian Hemphal will cover Northern Los Angeles County and San Gabriel Valley in Southern California. He will report to Colin McNeil, who is based in Los Angeles.
Brian is a former marine and police officer who worked as a sales representative in the Chains Division of Young's Market in the Palm Springs area. The California native graduated Magna Cum Laude from Southern Illinois University at Carbondale with a Bachelor of Science in Workforce Education and Development, followed by a Masters in Corporate/Digital Communications from Johns Hopkins University in Baltimore, MD. He is married with two children, living in Redlands, California.

Copyright© 1994-2014 by Wine Communications Group. All Rights Reserved. Copyright protection extends to all written material, graphics, backgrounds and layouts. None of this material may be reproduced for any reason without written permission of the Publisher. Wine Business Insider, Wine Business Monthly, Grower & Cellar News and Wine Market News are all trademarks of Wine Communications Group and will be protected to the fullest extent of the law.