Jean Arnold Sessions, president of Hanzell Vineyards, announced the appointment of Christopher Huber to serve as director of private client sales and marketing.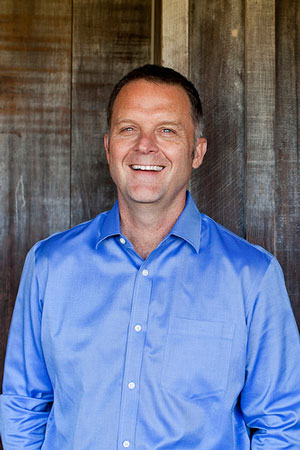 "Our team is very excited to bring Christopher Huber on board; he's long been a practitioner of 'enlightened' hospitality. He will join us in upholding our operational excellence in the commitment to serve our guests and private collectors with personal access and seamless service," said Arnold Sessions. "Christopher's passion for exceptional quality and his understanding of timeless tradition are traits that are paramount to what proprietor Alexander de Brye calls the 'Hanzell Way,' and we anticipate his contributions to many levels in our business."
Before joining Hanzell Vineyards, Huber led Direct to Consumer business at Cakebread Cellars and Foley Family Wines. He also worked with Marriott International for 10 years prior to running his own training and development business for seven years.
"I am delighted to join this iconic brand and gifted team. The shared value of the importance of relationships and the commitment to authenticity in winemaking and hospitality thrills me," Huber said.
About Hanzell Vineyards
Hanzell Vineyards is a small, family owned wine estate located in the Sonoma Mayacamas Mountain Range. Producing limited quantities of distinctive Chardonnay and Pinot Noir since 1957, Alex de Brye, second generation proprietor since 1991, has directed the expansion of the estate vineyards from 22 acres to 46 acres and guided the building of the contemporary winery with an elegantly designed 5,345 square foot cave.

Copyright© 1994-2013 by Wine Communications Group. All Rights Reserved. Copyright protection extends to all written material, graphics, backgrounds and layouts. None of this material may be reproduced for any reason without written permission of the Publisher. Wine Business Insider, Wine Business Monthly, Grower & Cellar News and Wine Market News are all trademarks of Wine Communications Group and will be protected to the fullest extent of the law.