Richard Mather has been appointed Business Manager of the Central Coast Wine Services and the Paso Robles Wine Services; two custom-crush facilities owned by the Miller Family of the Central Coast. Both facilities are located along California's Central Coast, and are home to some of California's most recognized and critically successful wine producers.
Mather will bring to his new position a breadth of knowledge in the areas of operations management, warehousing, order fulfillment and distribution. Additionally, Mather, with over 35 years of management experience, will help further build a culture of learning, partnering and deploying of strategies through effective action planning. "I'm also very excited about working with the many talented winemakers and business customers with whom we have the pleasure of interacting on a nearly daily basis."
When not working, Mather and his wife, Danielle, enjoying hosting long dinners with wine for family and friends. They have a grown daughter who is a horse trainer in Los Angeles.
To learn more about the Thornhill Companies, the Central Coast Wine Services and the Paso Robles Wine Services, please visit: http://www.centralcoastwineservices.com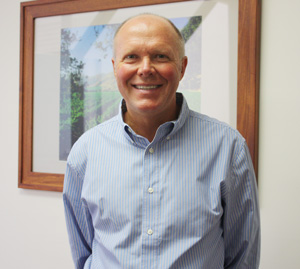 Copyright© 1994-2014 by Wine Communications Group. All Rights Reserved. Copyright protection extends to all written material, graphics, backgrounds and layouts. None of this material may be reproduced for any reason without written permission of the Publisher. Wine Business Insider, Wine Business Monthly, Grower & Cellar News and Wine Market News are all trademarks of Wine Communications Group and will be protected to the fullest extent of the law.