Quintessential has hired Brian Vaughan to work with Megan de Zendegui in Illinois and Wisconsin.
Brian was a great asset to Quintessential's portfolio, helping drive sales as a valued member of Chicagoland distributor, Stoller Wholesale Wine & Spirits (Quintessential's current distributor). He worked at Stoller from 2008 and, prior to that, was a sales representative for other Chicago area distributors.
The Illinois native is a graduate of Southern Illinois University, with a BA in Political Science and a minor in Advertising/Journalism. He will be working directly with the distributor's sales forces helping to drive Quintessential business, especially in Chicago. He also is a musician and composer.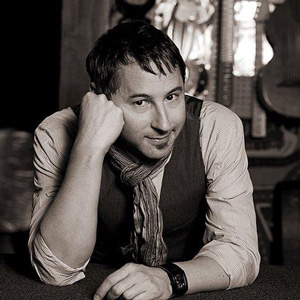 Copyright© 1994-2014 by Wine Communications Group. All Rights Reserved. Copyright protection extends to all written material, graphics, backgrounds and layouts. None of this material may be reproduced for any reason without written permission of the Publisher. Wine Business Insider, Wine Business Monthly, Grower & Cellar News and Wine Market News are all trademarks of Wine Communications Group and will be protected to the fullest extent of the law.