Compli Inc. announced that Katie Madonna has been promoted to chief financial officer. Before joining Compli in 2011, Madonna worked in public accounting and in the banking and technology industries. She is a certified public accountant and the company's first CFO.
Madonna is responsible for all aspects of finance and accounting at Compli, including the management of client trust accounts, accounts payable, and accounts receivable. She is also responsible for managing Compli's shipment and tax reporting services.
"There's a great deal of overlap in compliance and accounting," says Rachel Dumas Rey, Compli's president. "Our clients place a lot of trust in us. We're fortunate to have someone of Katie's caliber on board."
Founded in 1997, Compli Inc. is a full-service firm with expertise in handling all facets of compliance for wineries, breweries, distilleries, wholesalers, and importers. The company also specializes in managing large national licensing projects resulting from corporate restructuring, mergers and acquisitions.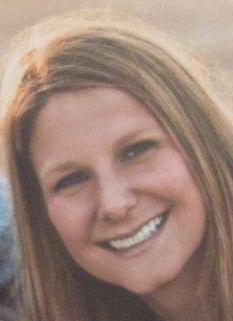 Copyright© 1994-2014 by Wine Communications Group. All Rights Reserved. Copyright protection extends to all written material, graphics, backgrounds and layouts. None of this material may be reproduced for any reason without written permission of the Publisher. Wine Business Insider, Wine Business Monthly, Grower & Cellar News and Wine Market News are all trademarks of Wine Communications Group and will be protected to the fullest extent of the law.