Maverick Enterprises would like to announce the promotion of Fred Koeppel as their new Vice-President of Operations. Fred will oversee daily operations in the print shop, cap shop and quality departments. Fred has been in various roles for over 17 years at Maverick and has been instrumental in Maverick's rapid growth. Fred will also oversee the expansion of a new production building located a few miles away from it's current location.
Maverick is a secondary closure manufacturer for the wine, distilled spirits and specialty foods industries and is located in Ukiah, California.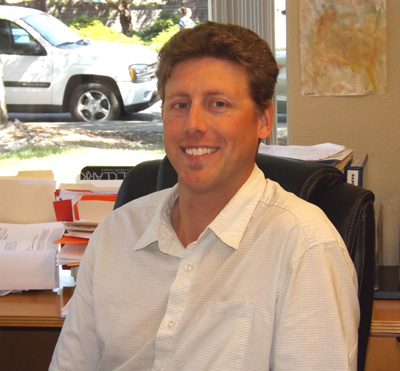 Copyright© 1994-2014 by Wine Communications Group. All Rights Reserved. Copyright protection extends to all written material, graphics, backgrounds and layouts. None of this material may be reproduced for any reason without written permission of the Publisher. Wine Business Insider, Wine Business Monthly, Grower & Cellar News and Wine Market News are all trademarks of Wine Communications Group and will be protected to the fullest extent of the law.