Erica Harrop, founder and president of Global Package LLC, is happy to announce that Mike Meneghelli has joined the company's sales representative.

Meneghelli comes to Global Package with over 35 years of wine industry experience, beginning his industry career in 1977 in the cellars and aging winemaking departments of world-famous industry leader, Robert Mondavi Winery. More recently Meneghelli worked as the Visitor Center Hospitality Manager at Sterling Vineyards and Winery.

"That initial experience at Mondavi was life-changing because Robert was so passionate about educating all of his employees in his winemaking philosophy," Meneghelli says. "He captured my imagination." Packaging became an interest soon thereafter, prompting Meneghelli to move into the bottling and special packaging departments at Mondavi, where he honed his technical knowledge about the relationship between bottles, corks, capsules, and labels and how they all work together to make a brand successful."

Fifteen years later, Meneghelli moved into sales and marketing. "The transition to sales and marketing was easy," he says, "because I was able to bring all of my production and packaging experience into play. Back then, distributors, sales teams, and consumers all wanted to learn about all facets of the winemaking process. It was my job to take the mystery out of wine, while leaving the magic."

"We're lucky to have snagged Mike now when orders are flowing in and his industry skills are most needed," says Harrop. "He's great at not only specifying the right bottle, but also at visualizing all the appropriate packaging elements that will reinforce a customer's brand."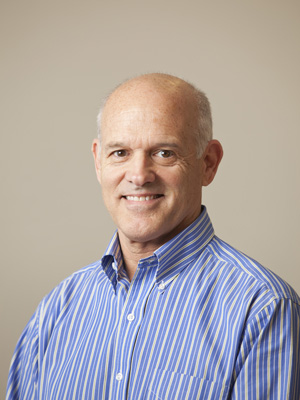 Copyright© 1994-2014 by Wine Communications Group. All Rights Reserved. Copyright protection extends to all written material, graphics, backgrounds and layouts. None of this material may be reproduced for any reason without written permission of the Publisher. Wine Business Insider, Wine Business Monthly, Grower & Cellar News and Wine Market News are all trademarks of Wine Communications Group and will be protected to the fullest extent of the law.